Rap-rock quintet Limp Bizkit have scrapped their summer comeback tour, with frontman Fred Durst tweeting, "Limp is not an amphitheatre band," and promising the group will return with gigs at even bigger venues, "arenas," "probably this fall."
But online rumors cite another theory for the cancellation: poor ticket sales.
The band — back with their original lineup for the first time since 2001 — are preparing to release theirnew album, Gold Cobra, this summer and were set to kick off their supporting tour on July 3 in Holmdel, NJ. This past weekend the band performed at Columbus, Ohio's Rock on the Range with Rob Zombie, Mastodon, Deftones, and more — see photos here.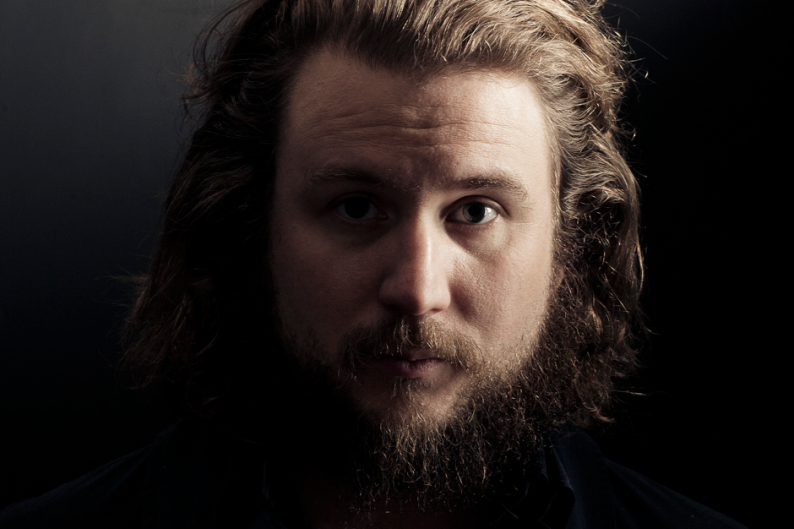 The news arrives shortly after opener Snoop Dogg had pulled out of the tour, leaving only Limp Bizkit and Ice Cube on the bill, with Method Man and Redman on select dates. In a post to their site, Limp Bizkit elaborated on the news:
"Our reason for moving the U.S. tour dates is simple: We insist on bringing you the best concert experience we have to offer. An amphitheatre environment won't allow us to do that with so many seats directly in front of the stage. Moving away from amphitheatres and into venues with appropriate floor space will allow more room for jumping, dancing, and moshing directly in front of the stage, instead of on a grassy knoll a hundred yards away. Ultimately, this is what we prefer…. We feel strongly about our decision and want this to be your best concert experience of 2010." Read the complete statement at LimpBizkit.com.
Limp Bizkit's publicist declined to comment on the rumors and a Live Nation spokesperson was unavailable by press time.
What do you think about Limp Bizkit's canceled tour: Will the band return to even bigger venues, or is this slang for "poor ticket sales"? Tell us in the comment section below.