M.I.A. is pissed at The New York Times — and when she gets angry, she gets even.
The Sri Lankan-born music star tweeted the cell phone number of a writer who penned an unflattering cover story for this weekend's The New York Times Magazine. She also wrote: "CALL ME IF YOU WANNA TALK TO ME ABOUT THE N Y T TRUTH ISSUE, ill b taking calls all day bitches ;)" [NOTE: we redacted the writer's number.]
The author, the respected Lynn Hirschberg, responded via The New York Observer:"I find it kind of interesting that she would cast the spotlight on thestory in any way, shape or form. I can't say whatshe thinks of it. But it seems you would want it to go away. It's afairly unethical thing to do," she added of M.I.A.'s tweet, "but Idon't think it's surprising… she's a provocateur, and provocateurswant to be provocative."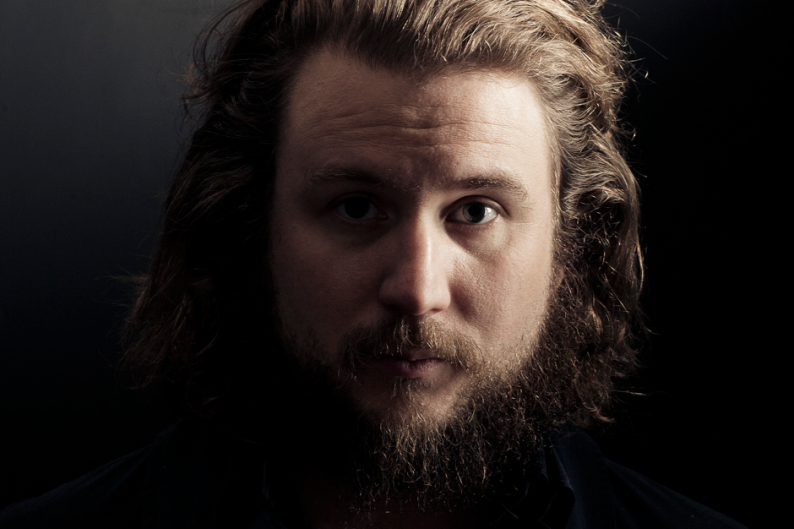 But the fight didn't end there. M.I.A. countered via Twitter:"NEWS IS AN OPINION! UNEDITED VERSION OF THE INTERVIEW WILL BE ONneetrecordings THIS MEMORIAL WEEKEND!!!" M.I.A. is referring to thewebsite of her record label, NEET Records.
Hirschberg's response: "I have no idea what she's talking about."
In the Times Magazine story, Hirschberg claims that M.I.A. trumpets her father's connection to the Tamil Tiger seperatists in Sri Lanka, protests about third world struggle, and brands herself as a political radical to draw attention to her career, all while living the posh life in Los Angeles with her fiancé Benjamin Brewer, the son of Warner Music Group chief executive and Seagram's liquor heir Edgar Bronfman Jr.
Hirschberg also interviews Diplo, M.I.A.'s oft collaborator-producer, who points out some holes in the singer's backstory.
To read an analysis of the piece, visit NYMag.com.
Read SPIN's December 2008 cover story on M.I.A. here.
What do you think of the battle between M.I.A. and The New York Times? Tell us in the comment section below.