A year after releasing his SPIN-approved third album, The Crying Light, with his chamber-pop band the Johnsons, Brit singer/songwriter Antony Hegarty brings his one-of-a-kind voice back Oct. 5 with Swanlights, the group's fourth studio release and most experimental effort yet, Hegarty tells SPIN.com.
"[It's] more spectral than my last album, even a bit psychedelic at moments," the 39-year-old crooner, who is known for collaborating with Yoko Ono, Lou Reed, Bjork, and more, says. "Swanlights reflects more extremes than my last albums. The songs kind of lash out and shift shapes."
A 144-page book of the singer's original paintings, collages, photography, and writing will be packaged with special edition versions of the album, documenting his sources of inspiration for the release, which include his concern for animals in a suffering environment.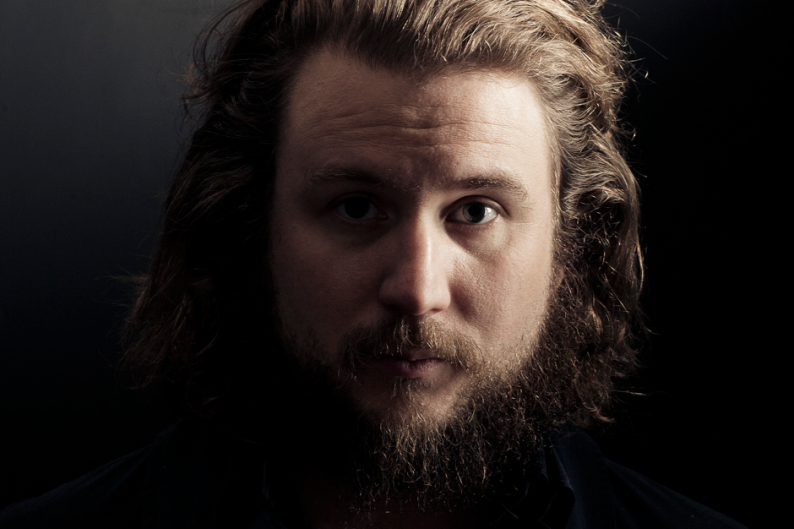 "I am thinking about [the] vanishing biodiversity all the time these days," he says. "I wanted to express a sense of abandon, the abandon that a bear might feel when she has been shot in the back, and her spirit is jumping out of her body and turning into dancing light."
The album's cover art also explores this wildlife theme — check it out at Antony and the Johnson's website.
Are you excited for Antony and the Johnsons' new album? Tell us in the comment section below.