Nashville-based rock supergroup the Dead Weather have unveiled their second album, Sea of Cowards, nearly two weeks before its official May 11 release date with a special live performance streaming now via their MySpace page. Watch right here!
The former SPIN cover stars — singer Alison Mosshart (the Kills), drummer/vocalist Jack White (White Stripes, Raconteurs), guitarist Dean Fertita (Queens of the Stone Age), and bassist Jack Lawrence (the Raconteurs) — performed Sea of Cowards live from start to finish at the Nashville HQ of White's Third Man Records, where the quartet played their first-ever live gig in 2009.
The live performance of Cowards follows an unconventional, 24-hour album listening party, which the quartet threw last Friday, April 30. Dubbed "Screaming Vinyl Live," the party consisted of video footage of a vinyl copy of the album being played at locations in Los Angeles and Nashville, and featured special guests. Sadly, "Screaming Vinyl Live" has since ended, but Sea of Cowards is now available to hear in its entirety at NPR.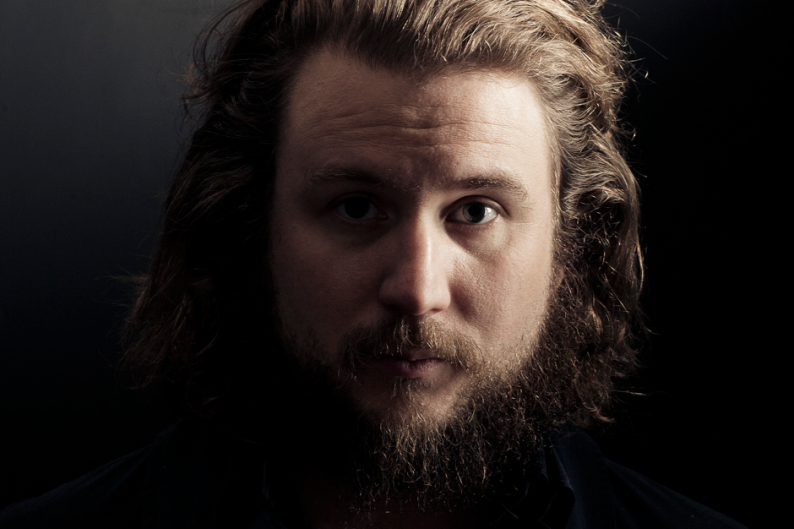 The Dead Weather are currently in the midst of a spring tour and SPIN was on hand for their Coachella performance. Read our live review here. The band also recently debuted their Floria Sigismondi-directed music video for "Die by the Drop," the first single from Sea of Cowards. Watch it here.
Are you lovin' Sea of Cowards? Watch video of the Dead Weather's live performance, then tell us what you think in the comment section.