Nine Inch Nails mastermind Trent Reznor and his new bride, ex-West Indian Girl singer Mariqueen Maandig, have procreated — in the form of a new musical project called How to Destroy Angels.
Details are sparse on the new project, but an email from NIN's publicist says the group will release a "self-titled, six-track EP this summer." How to Destroy Angels also have Twitter, MySpace, Facebook, YouTube, and Vimeo pages, plus a new website, which offers the only other clues about the band: an image of a girl that's presumably Maandig and a video teaser of a pair of woman's hands (again, presumably Maandig's) playing evil industrial sounds on a vintage MS-20 keyboard — a keyboard that she confessed her love for via Tweeter back in February.
Not so coincidentally, on Feb. 1. Reznor Tweeted another little hint: "1st official day of work in the studio," he wrote, commemorating his return to music after NIN's final live show in September, without specifying what, exactly, he was working on. Well, now we know.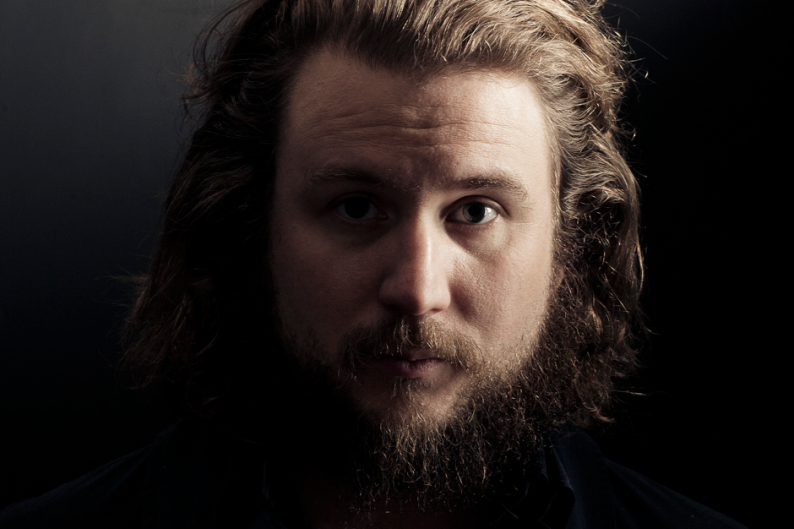 And the news echoes his statements from December 2009, when he wrote, "2010 has a number of things planned including new material from Nine Inch Nails and something else that isn't Nine Inch Nails. I am in a state of rediscovery and reinvention that feels unfamiliar, unsure and exactly what I need."
And there's more. How to Destroy Angels' logo bears a striking resemblance to the work of Rob Sheridan, NIN's longtime art director, who handled everything from the band's website to their music videos. And "How to Destroy Angels" was the debut single from electronic pioneers Coil, a band Reznor cites as a major influence.
Coil's Peter Christopherson has even worked with Reznor on his songs for the Lost Highway soundtrack, and directed NIN's "March of Pigs" video and the short film that accompanied 1992's Broken. Coil also remixed a track for Further Down the Spiral, a 1995 collection of remixes of tracks from NIN's benchmark 1994 release The Downward Spiral.
Are you excited for How to Destroy Angels? Or…would you rather wait for NIN's next release? Tell us in the comment section.