Montreal band Wolf Parade have announced details on their third album, Expo 86 — and according to frontman Dan Boeckner, the new record is more focused, energetic and dense than 2008's At Mount Zoomer.
"This record was definitely the most fun I've had recording a Wolf Parade record, ever," Boeckner recently told Pitchfork. "It got done really quickly." According to Bockner, fifteen songs were tracked live and straight to tape for the near-complete record, which was named after a 1986 World's Fair in Vancouver, and should be out on Sub Pop in late June or early July.
Hearing the word "fun" come from Boeckner's mouth is a welcome change of pace: Judging by the band's 2008 interview with SPIN — which you can check out below — the process of recording Zoomer wasn't nearly as fulfilling. "It does often feel like a battle and not a communal enjoyment of music," vocalist and guitarist Spencer Krug said at the time.
Check back for more details on Wolf Parade's third album, and be sure to catch the band on tour — which kicks off this weekend — at the dates below.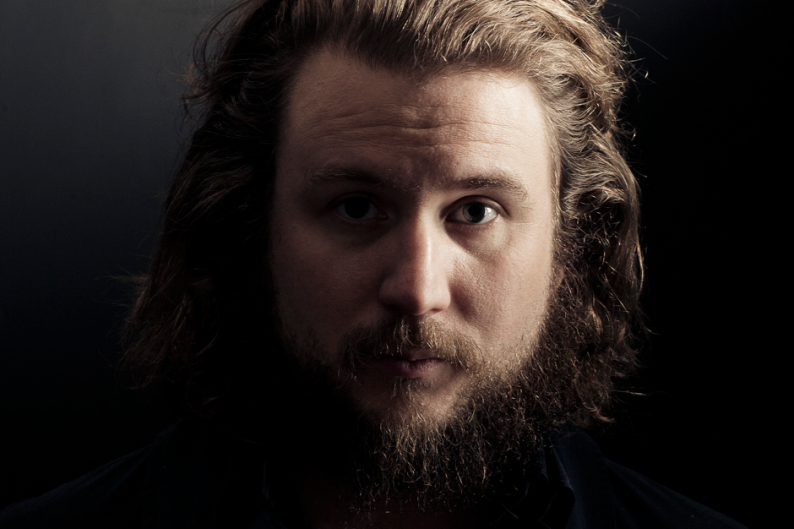 READ: SPIN's 2008 interview with Wolf Parade
SPIN in Google's archive
TOUR DATES:
4/3, Halifax, Nova Scotia (Paragon Theatre) *
4/4. Fredericton, New Brunswick (The Market) *
4/6, Kingston, Ontario, (Ale House) *
4/7. Toronto, Ontario (Phoenix Concert Theatre) *
7/8, Montreal, Quebec (Le National)
7/9, Montreal, Quebec (Le National)
7/11, Portland, ME (Port City Music Hall)
7/12, Boston, MA (House of Blues)
7/13, New York, NY (Terminal 5)
7/15, Cleveland, OH (Beachland Ballroom)
7/16, Newport, KY (Southgate House)
7/18, Minneapolis, MN (First Avenue)
7/19, Winnipeg, Manitoba (Garrick Center)
7/21, Saskatoon, Saskatchewan (Louis, University of Saskatoon Campus)
7/22, Calgary, Alberta (Republik)
7/23, Edmonton, Alberta (The Starlight Room)
7/25, Vancouver, British Columbia (Vogue Theatre)
7/26, Seattle, WA (Showbox)
7/27, Portland, OR (Crystal Ballroom)
7/29, Santa Cruz, CA (Catalyst Club)
7/30, Oakland, CA (The Fox)
7/31, Los Angeles, CA (The Wiltern)
* with We Are Wolves