Keith "Guru" Elam, the MC for legendary Brooklyn jazz-tinged hip-hop duo Gang Starr, died Monday April 19 after a year-long battle with cancer, All Hip-Hop reports. He was 43 years old.
The death comes six weeks after Guru suffered a heart attack, which briefly left him in a coma. Despite the flurry of news around the incident, the rapper had kept his cancer fight secret from fans.
"The world has lost one of the best MCs and Hip-Hop icons of all-time — my loyal best friend, partner, and brother, Guru," Solar, Guru's recent collaborator, said in a statement. "Guru has been battling cancer for well over a year and has lost his battle! This is a matter that Guru wanted private until he could beat it, but tragically, this did not happen. The cancer took him. Now the world has lost a great man and a true genius."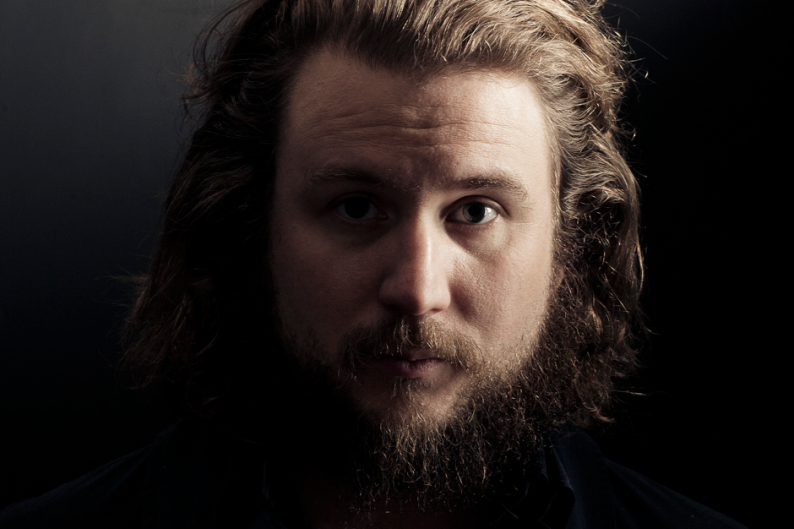 "I can't believe it," Guru's Gang Starr partner DJ Premier wrote to Twitter, "RIP."
According to Solar, as Guru lay dying in the hospital, he wrote a letter to fans about his music and legacy, disavowing any relationship with Premier. Friends and family members have disputed the provenance of the letter. Read the contentshere.
A Boston transplant, Guru was an authoritative voice in hip-hop beginning with his and Premier's 1989 debut single, "Words I Manifest."SPIN Music Editor Charles Aaron has praised Guru for his "husky, yet intimate monotone" and ability to "juggle Newports and forties and W.E.B. Dubois volumes with an aplomb that inspired others to a defiantly mature hip-hop demeanor."
Gang Starr released six albums until their demise in 2003, when Guru cofounded 7 Grand Records.
Click here to read "Dreaming America," SPIN's 1993 story about hip-hop and Gang Starr. And leave your thoughts and memories of Guru in the comment section below.