Nicki Minaj is the rare rapper without a chip on her shoulder. She's not even bitter about her time as an unsigned artist, when she struggled to get her gum-snapping flow noticed. "I was shopped around a lot early on," says the bubbly 25-year-old, born Onika Maraj. "The major labels weren't interested, and they shouldn't have been. They shouldn't have been excited to sign somebody that no one knew about." So she made a name for herself.
In 2007, the Queens native shot a video for the punchlinedriven track "Click Clack," which landed on the underground rap DVD The Come Up Vol. 11: The Carter Edition. The clip caught the attention of Lil Wayne, who was featured on the same compilation, and the superstar promptly signed Minaj to his Young Money imprint. By way of thanks, the self-styled "Wonder Woman" swiftly upstaged both her new boss and Drake on the frothy Young Money posse cut "BedRock," which peaked at No. 4 on the Billboard Hot 100.
Minaj's sassy performance on that track proved there's more to her than comic-book curves. She can spit like a seasoned New York battle rapper (check out the tense "Itty Bitty Piggy," off her latest mixtape, Beam Me Up Scotty), but isn't afraid to be goofy, often switching accents — everything from Valley Girl to posh Brit-and rhyme schemes in the same verse. "It bothers me when people take themselves too seriously. It's like, loosen the fuck up," she says. "At the end of the day, this is entertainment. We should be entertained."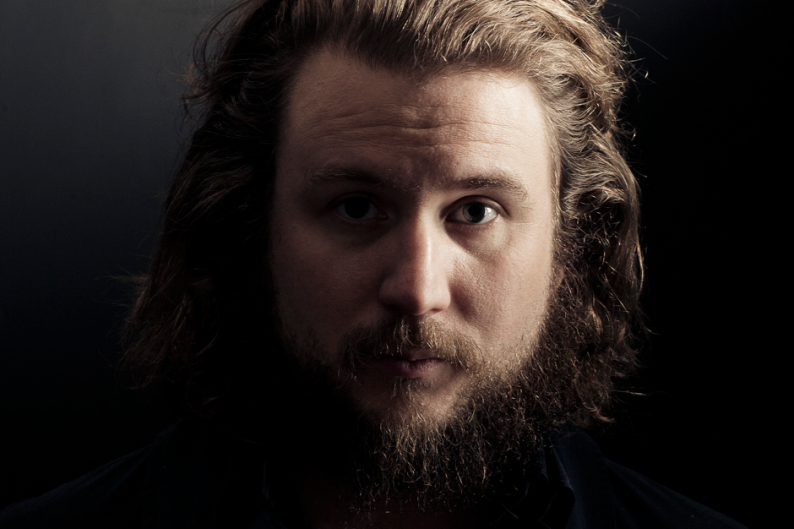 Minaj hopes to keep listeners amused with her still-untitled debut album, which is set to feature production help from David Banner, Polow Da Don, and Swizz Beatz. The album is without a release date (expect it later this year), but Minaj insists that whenever it arrives will be right on time. "I've gone through the 12-Step Hip-Hop Program: the mixtapes, the DVDs, the low-budget videos, the small shows," she says. "I thank God that I wasn't signed years ago and that I didn't have a hit record before I did the grind. I'm ready now." So are we.