Like many a musical odyssey (Help!, Velvet Goldmine, SpiceWorld), this story of the Runaways' volatile tenure zips through a scene or two of a band on the move. Near the beginning, a snarling guitarist named Joan Larkin races down an anonymous street, jetting toward her new name. Later, the group flees a door-smashing horde of female fans in Tokyo, a moment of visceral hysteria — and one mirroring the recklessness and raw energy of the band members themselves. At once an alluring tribute and a cautionary tale, the movie depicts their every success and failure as the fate of very fast girls.
MORE RUNAWAYS:>> REVIEW: Joan Jett & Stars Rock 'Runaways' Party at Sundance >> PHOTOS: Joan Jett & Stars at 'Runaways' Sundance Party >> KStew Sings in New 'Runaways' TrailerExpanding her music video vocabulary, director Floria Sigismondi riffs imaginatively on how style can be substance when it comes to adolescent self-transformation. Joan Jett (Stewart, capturing the guitarist's spring-loaded crouch and the defiant jut of her chin) makes herself over as an androgynous Brando, and underage frontwoman Cherie Currie (Fanning) initially masks her baby-soft neediness behind David Bowie makeup.
The idea of turning her into a sleaze version of Brigitte Bardot comes from manager Kim Fowley, played by a creepy and regularly scene-stealing Michael Shannon. Glistening with sweat, lip gloss, and a sense of slime, this Svengali variously sweet-talks the girls into compliance and employs verbal abuse as a management technique.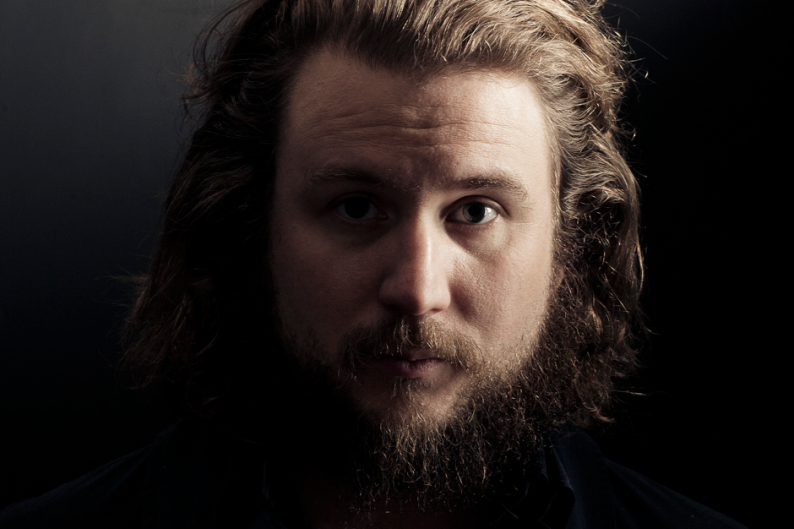 The Runaways rehashes (and often refreshes) all the usual biopic tropes — the try-and-try-again composition of future hits, the studio shouting matches. It even almost gets away with a scene of the young rebels swigging liquor under the big white H in the Hollywood Hills. While the offstage passion between Jett and Currie gives the film its emotional drive, their in-concert erotic aggression is an occasion for elegantly examining the line between self-expression and self-exploitation — and "between women's lib and women's libido," as Fowley says after masterminding the hit "Cherry Bomb," which produced a brief pop explosion, complete with collateral damage.
WATCH: Runaways trailer https://www.youtube.com/embed/1NlWWcZeOUY