The first full trailer for Eclipse, the upcoming third film in the Twilight series, has hit the web and members of both Team Edward and Team Jacob have reason to rejoice: Edward professes his undying love for Bella, while Taylor Lautner's Jacob does indeed show up shirtless — and yes, he's still ripped. Watch the clip below.
The trailer packs a whole bunch of excitement into 90 seconds, including a look at the unfolding love triangle between blood-sucker Edward (Robert Pattinson), frail human Bella (Kristin Stewart), and werewolf Jacob (Lautner). If that's not juicy enough, it looks like Bella's life is on the line yet again, and it's up to her hunky boyfriends to help save her neck.
WATCH:
https://www.youtube.com/embed/S2HIda5wSVU
Eclipse doesn't hit theaters until June 30, but film's stars aren't keeping idle in the meantime. Kristen Stewart's Runaways movie opens March 19. And Pattinson has paired up with Lost star Emilie de Ravin for the romantic indie drama Remember Me, which is out in theaters now. Plus, he's recently revealed his desire to segue into a music career.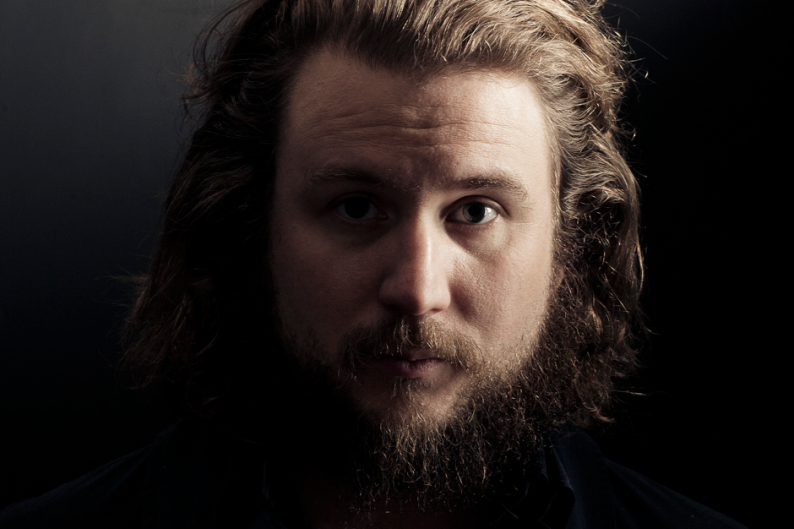 "I kind of want to do [an album] at the end of the year," Pattinson told Parade.com this week. "But I can't do two things at once. I don't know how people like Jennifer Lopez can act and also sing."
It wouldn't be the first time Pattinson, who plays the guitar and piano, has showcased his music. In 2008, his songs appeared on the soundtracks for Twilight and the indie flick How to Be.
Kristen Stewart is also trying out the role of rock star. Stewart and New Moon/Eclipse co-star Dakota Fanning star in the upcoming biopic The Runaways, which tells the story of Joan Jett's iconic 1970s all-girl rock band. Jett herself has praised the authenticity of the Stewart's performance, and SPIN visited the set the movie to get all the gossip, straight from the film's stars.
Check out photos of KStew and Dakota hanging with Jett at the film's January premiere at Sundance.