Pixies frontman Frank Black bluntly stated in a recent interview that the band's "arty farty" years are over, and touring for the '80s quartet is now all about the Benjamins.
"We're interested in anything that's going to earn us a fair wage," Black told The Quietus. "It's not to say it's not about art, but we made that art fuckining twenty years ago…. Now it's time to talk about the money."
Black, who is prepping for the upcoming release of his solo album, NonStopErotik, was discussing the possibility of the Pixies performing shows that focus on the band's early work, such as their seminal debut, Surfer Rosa. In 2009, the band staged tour dates around the world where they played their 1989 classic, Dolittle, in its entirety.
The Pixies' monetary ambitions are clearly not limited to touring. Case-in-point: Check out this new (and very, very clever) World Cup-themed Visa commercial, featuring their song "Isla de Encanta" off the 1987 EP, Come on Pilgrim: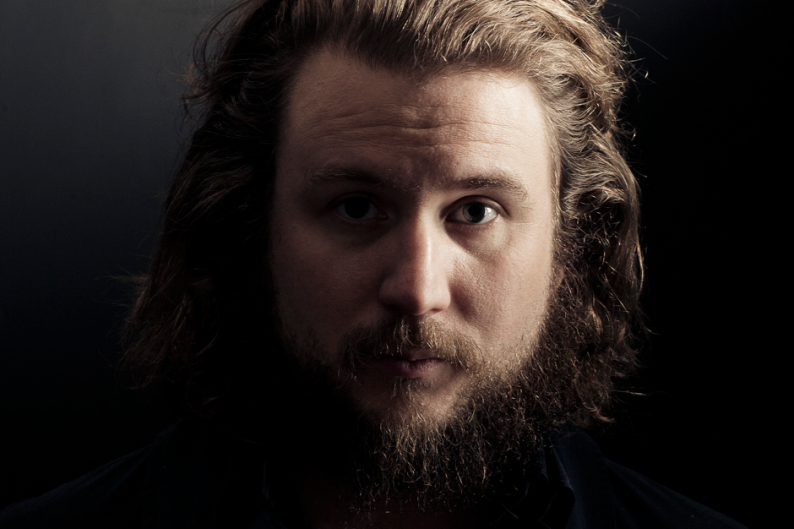 WATCH: Pixies, "Isla de Encanta"
https://www.youtube.com/embed/iYYZB5odJKI
So are the Pixies a bunch of sell outs, or do they deserve to rake in the cheddar? Tell us what you think.