The new Strokes record is on its way — and now it even has a tentative release date: "hopefully around September," drummer Fab Moretti told Radio 1's Zane Lowe. "[The] basic tracks are done… now we're just running around like kids in a candy shop."
"Coming back in and writing music was kind of like riding a bicycle," added Moretti, referencing the band's long-awaited comeback after more than three years apart focusing on solo projects. As previously reported, the quintet recently holed up in New York City's Avatar Studios to record their fourth album, the follow-up to 2006's First Impressions of Earth, with Grammy-winning producer Joe Chiccarelli (White Stripes, Beck, Bjork) and engineer Gus Oberg (Bloc Party).
The Strokes' first comeback gig is slated for the UK's Isle of Wright fest this June. "As soon as we're done recording we're going to go in and [practice] all those old songs," Moretti said of the upcoming concert. "But I haven't really been thinking about the old songs as we're so into recording these new ones," he explained, before humbling adding, "[but] it's giving me butterflies in my stomach."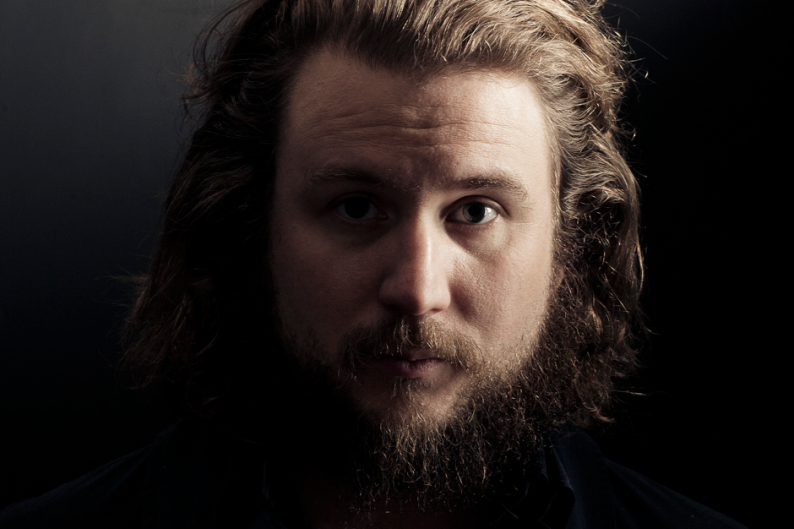 The news arrives after a particularly turbulent period for the Strokes and their new record.
In the album's beginning stages, singer Julian Casablancas said the band members were in "disagreement as to whether the songs are ready."
He added, "We're not like people who go to the movies together. It's weird with the band, a band is actually a great way to ruin a friendship."
Then, in a New York Mag feature, Casablancas hinted at the roots of the band's in-fighting: "We split the money… but we didn't split the work," he said.
Recently, though, the Strokes seem to have settled their differences and powered forward — and Casablancas has high hopes for their upcoming release. "We got to the top of the underground, but we never got as big as Green Day or Creed or any of the bands we were supposed to be replacing in 2001," he said in a recent SPIN interview. "So, in my mind, there's still a step to take. I hope we can do it."