Jack White says the Dead Weather's new album could be released as early as April.
"We're finishing recording the last couple of songs," he told Australian radio station Triple J earlier this week. "I'm gonna start mixing in the next two weeks." He also promised that the as-yet-unnamed album will be "bluesier and heavier than we ever thought."
The quartet — which also includes singer Alison Mosshart (The Kills), bassist Jack Lawrence (The Raconteurs), and guitarist/keyboardist Dean Fertita (Queens of the Stone Age) — has been working on the new record since last fall. It has been a quick turnaround from the July 2009 release of their debut, Horehound, which SPIN named one of the 40 Best Albums of 2009.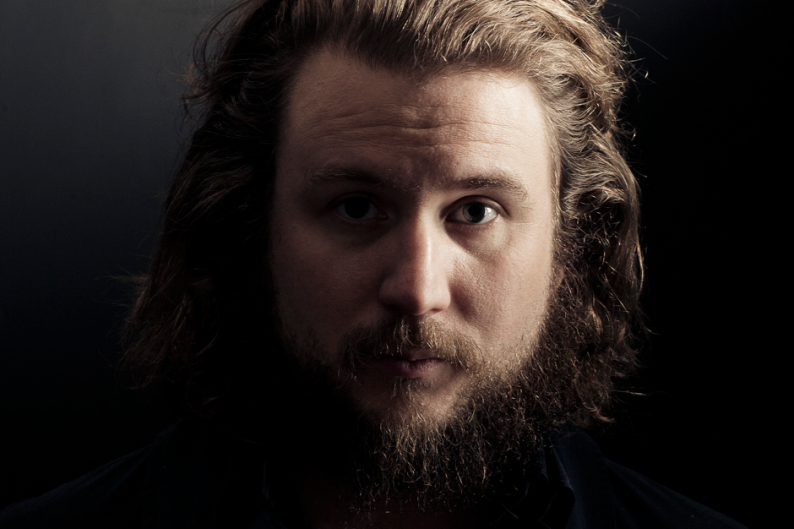 White also revealed that he'll be stepping out from behind his drum kit to handle lead vocals on the album's first single, "Blue Blood Blues."
The band just announced a 13-date spring tour that includes a stop at April's Coachella festival in Southern California. Tickets for the tour go public tomorrow, but members of The Vault, the online subscription service from White's Third Man Records, can nab seats now.
Updates for White's other projects — the White Stripes and the Raconteurs — have been minimal, aside from the upcoming March 16 DVD release of the Stripes documentary, Under Great White Northern Lights.
And if you've been missing the Raconteurs while guitarist Brendan Benson supports his solo album, and bassist Jack Lawrence rocks with the Dead Weather, may we suggest this recently posted mash-up of their single "Steady As She Goes" with Lady Gaga's "Bad Romance"?