In celebration of their hometown's Olympics spirit, Vancouver, BC's New Pornographers have leaked the first track off their upcoming record, Together, out May 4 via Matador Records. Hear "Your Hands (Together)" right here!
"Your Hands (Together)" is a power-pop gem. Feedback-laden electric guitars bash, arena-rock drums crash, and the voices of A.C. Newman and Neko Case — whose solo album Middle Cyclone was one of SPIN's favorite releases from 2009 — unite in the harmony-rich indie-pop style the band is known for.
As the follow-up to 2007's SPIN-praised release Challenger, Together is the group's fifth studio album and was recorded in various studios in Vancouver, BC, Brooklyn, and Woodstock, New York. Check out photos of the recording process at the New Pornographers' website.
The band is gearing up for a stint of European dates following the album's release. Currently, their only scheduled U.S. date is a performance at Washington State's Sasquatch! Music Festival on May 31.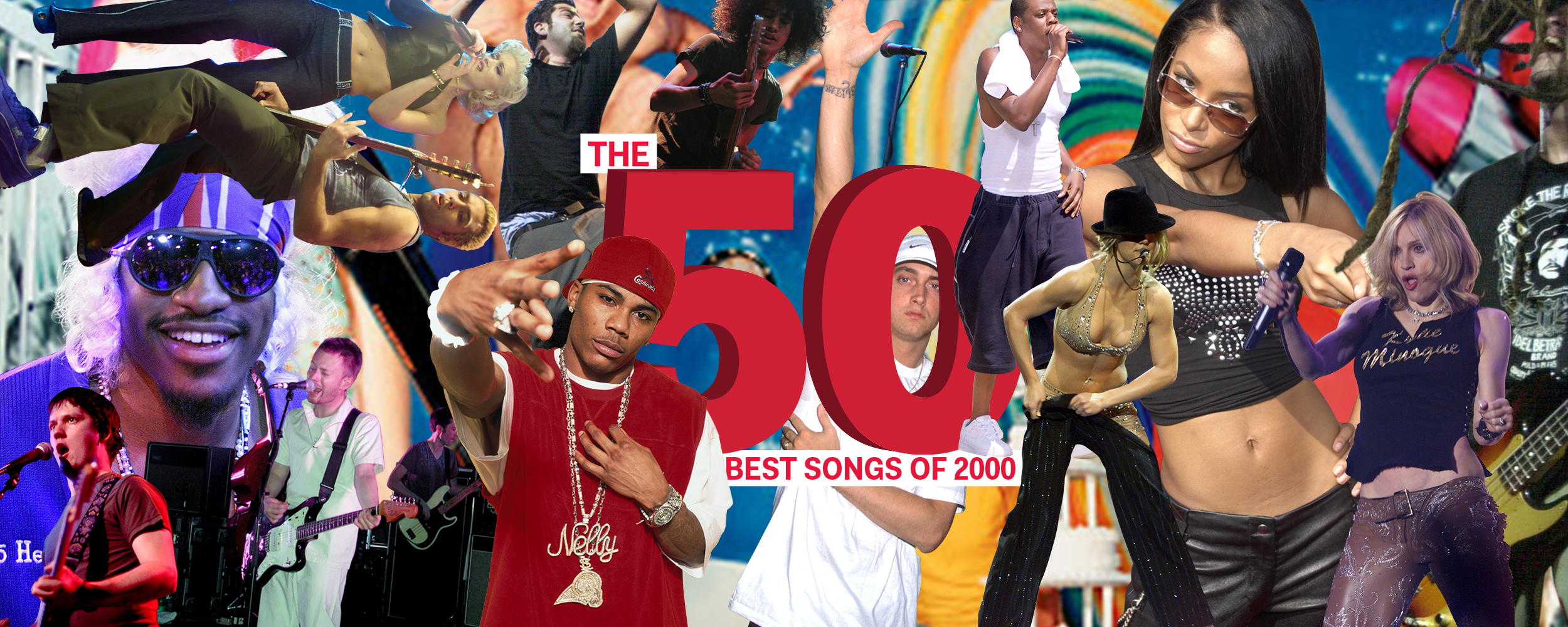 Stream the New Pornographers' "Your Hands (Together)," then let us know what you think in the comment section below!Together Tracklist:
1. "Moves"
2. "The Crash Years"
3. "Your Hands (Together)"
4. "Silver Jenny Dollar"
5. "Sweet Talk, Sweet Talk"
6. "My Shepherd"
7. "If You Can't See My Mirrors"
8. "Up In The Dark"
9. "Valkyrie In The Roller Disco"
10. "A Bite Out Of My Bed"
11. "Daughters Of Sorrow"
12. "We End Up Together"