Good news, Bamboozle concertgoers: the lineup for the annual festival continues to grow in 2010, with Brooklyn duo MGMT now scheduled to rock the two-day fest in East Rutherford, NJ, this May.
The band will co-headline the second night of the event, May 2, alongside Weezer. Paramore will headline May 1. MGMT is just the latest addition to a fast-growing bill. In addition to previously announced performers like Mute Math, Girl Talk, and Blink-182 guitarist Tom DeLonge's side-project Angels & Airwaves, new acts like Say Anything, OK Go, Matt and Kim, and many more will rock out in the parking lots of the Meadowlands Sports Complex.
Check out the complete lineup at TheBamboozle.com.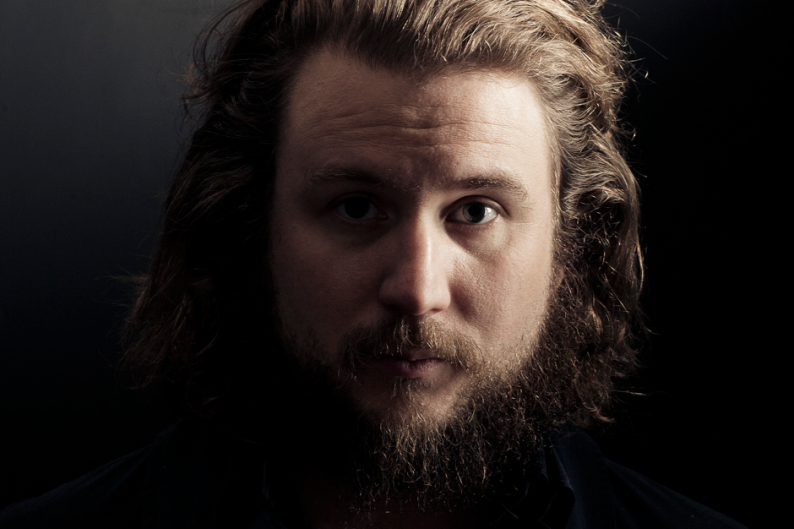 Bamboozle concertgoers can expect a few new tunes from MGMT. As singer Andrew Vanwyngarden recently told SPIN,the band is wrapping up their new album, Congratulations, for release this spring. He added that the new tunes are "very plaintive" and "dark," and that one track, "It's Working," might be just perfect for the festival crowds: "[It's] mostly about Ecstasy," he said.