Garage-punk rocker Jimmy Lee Lindsey Jr., a.k.a. Jay Reatard, has died at his home in Memphis, TN, according to Memphis newspaper The Commerical Appeal. He was 29 years old.
[UPDATE: A memorial will be held for Lindsey on Saturday, January 16, at Memphis, TN's Memorial Park Funeral Home, located at 5668 Poplar Avenue. It is open to the public.]
The Memphis police have opened an investigation into the rocker's death, said spokesperson Jennifer Robinson. Lindsey was found around 3:30 A.M. in his bed.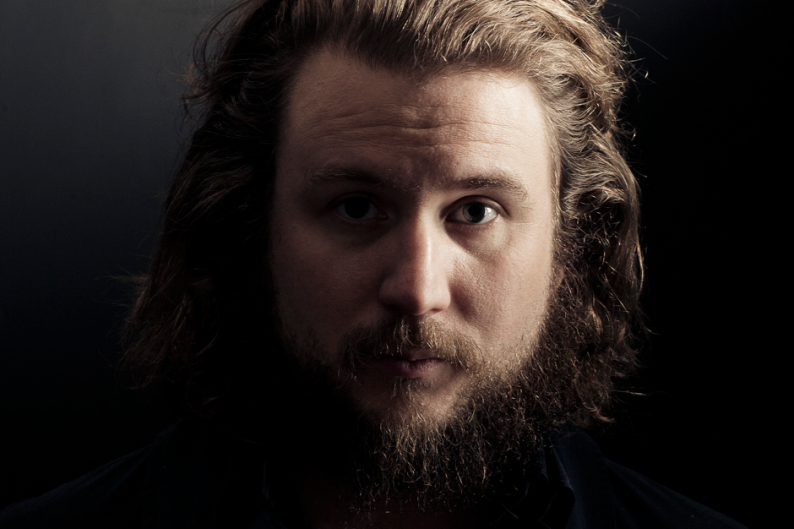 Memphis' Goner Records, Lindsey's onetime label home, posted about the death on their website: "It is with great sadness that we report the passing of our good friend Jay Reatard. Jay died in his sleep last night. We will pass along information about funeral arrangements when they are made public."
Details regarding his passing are scarce, but just days ago Lindsey Tweeted that he was feeling sick.
Lindsey began performing in bands at age 15, and later recorded under the Reatards and the Lost Sounds monikers. In 2006, after a series of short-lived side-projects, Lindsey released Blood Visions, his first album under the Jay Reatard moniker.
As a three-piece band, Jay Reatard — picked for SPIN's Big in '08 package –built a loyal following with a fusion of punk and garage rock, and their intense live shows, which wowed SPIN deputy editor Steve Kandell at 2008's SXSW. "[Jay Reatard] rocked harder in 15 minutes than some bands will their entire silly careers," he wrote.
After being picked up by New York-based indie powerhouse Matador Records in 2008, Jay Reatard toured relentlessly, then started running into problems: earlier this year Lindsey's longtime backing band, bassist Stephen Pope and drummer Billy Hayes, left the group.
Jay Reatard's latest album, Watch Me Fall, logged as SPIN's 13th best album of 2009.
Check back for details as the story develops.