At least he's leaving with a smile.
John Frusciante, who played guitar on the Red Hot Chili Peppers' biggest hits, is leaving the band after 16 years, according to a post on his website — which, cutely, ended with a nice smilie icon.
"To put it simply, my musical interests have led me in a different direction," the guitarist wrote in his post. "I was very excited about exploring the musical possibilities inherent in a rock band, and doing so with those people in particular. A couple of years ago, I began to feel that same excitement again, but this time it was about making a different kind of music, alone, and being my own engineer."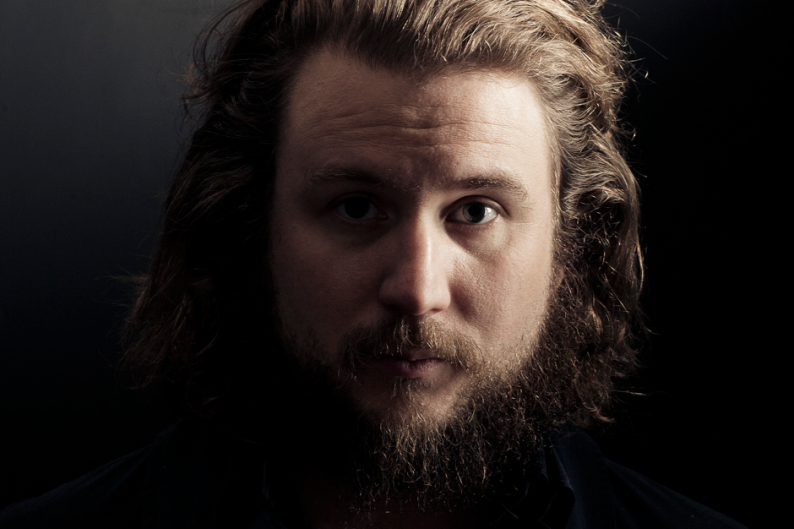 "Over the last 12 years, I have changed, as a person and artist, to such a degree that to do further work along the lines I did with the band would be to go against my own nature," he continued. "There was no choice involved in this decision. I simply have to be what I am, and have to do what I must do."
Frusciante also revealed that he'd actually quit the band over a year ago, during a period of "indefinite hiatus" for the multi-platinum-selling rock group. But with the first Chili Peppers album since 2006's Stadium Arcadium on the horizon — drummer Chad Smith told us in August that he'd already been jamming with bassist Flea, and that the band planned to write in October — Frusciante's official status ultimately needed clarification.
While the band hasn't released any official comment, NME reported earlier this week that guitarist Josh Klinghoffer — who's not only a frequent collaborator on Frusciante's solo albums, but looks an awful lot like him, too — is playing with RHCP full-time.