With 2008's The Quilt, Gym Class Heroes hit the charts with an increased focus on hip-hop and pop, including cameos from Busta Rhymes, U.K. upstart Estelle, and production from A-list hitmakers The-Dream and Cool & Dre. But with their next release, the New York quartet is returning to their roots.
"All I got to say is it's definitely going back to the essence of Gym Class Heroes, which is four dudes sitting in a room, vibing off each other," frontman Travis McCoy said in an interview with MTV. He added that the band — originally known for mixing indie rap, East Coast hardcore/emo, and '80s R&B in equal measure — is "about 12 demos deep" for their new album, called PCC II. "I won't get into what that acronym stands for, but anybody that's followed GCH for a while knows what I'm talking about."
He's talking about The Papercut Chronicles, the band's breakout album with hit singles like "Cupid's Chokehold." So, yes, they're returning to their beginnings in title, too.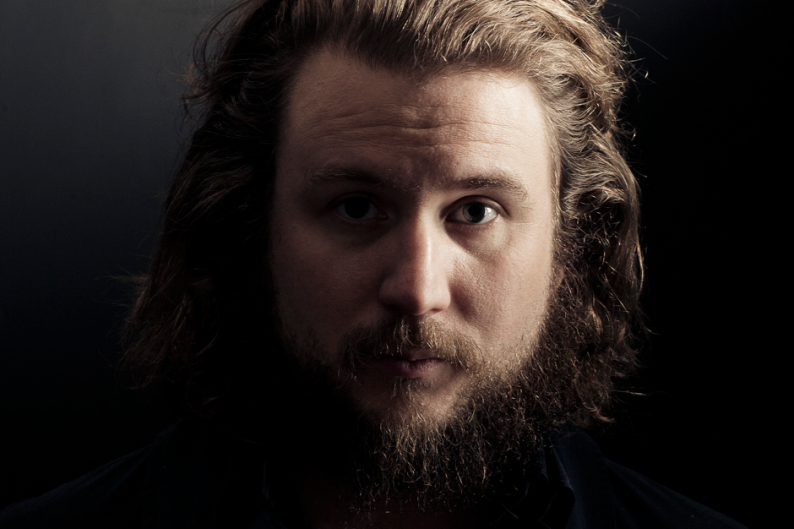 McCoy — who's currently wrapping a solo effort, The Lazarus Project, for release this spring — also said his work with AIDS / HIV organizations in South Africa, India, and the Philippines is influencing his lyrics on PCC II.
"If you go back and listen to earlier on in the Gym Class catalog, we definitely tackled social issues and whatnot," McCoy said. "I wouldn't necessarily say after this trip I'm going to be getting my Zach de la Rocha or Boots Riley on, but it's definitely made me well aware of a lot of things I wasn't aware of before, you know? And I tend to write about experiences in life, and this was definitely a huge experience."
McCoy's just-released charity song, "One At a Time," was inspired by that trip, too, and 100 percent of the proceeds from its sale benefit MTV's Staying Alive Foundation. Buy it here.