When British rock trio Band of Skulls learned their song "Friends" would be featured in New Moon, the sequel to Twilight, they were shocked. Not because the movie's music supervisors liked it, but rather that they'd heard it at all. "We didn't know we'd sent it out," says singer-guitarist Russell Marsden, with a laugh. The unreleased track had accidentally been included on an advance of their debut, Baby Darling Doll Face Honey (Shangri-La) — a gritty mix of guy-girl vocals, Bonzo-style drum bashing, and scuzzy guitar. "We were still working on it, but that was the one they wanted."
This wasn't the first time someone demanded the band's music ahead of schedule. Last spring, iTunes selected the Skulls' stomper "I Know What I Am" as a "Single of the Week" after hearing a rough demo. Marsden, 26, says he, bassist-singer Emma Richardson, 26, and drummer Matt Hayward, 24, ended up "doing months of work in a couple weeks" to finish things. The scramble paid off. The single was downloaded 350,000 times; the band played Lollapalooza and toured North America. Not bad considering the previous summer was spent gigging in the clubs of Southampton, England.
That town is where the band formed five years ago, after Richardson and Marsden met at art school. "I was asleep in the [dining hall], and he woke me up and started talking music," Richardson recalls. At the time, Marsden and Hayward needed a bassist; Richardson immediately signed on, despite not knowing how to play. Marsden also credits Hayward's dad, whose band Ten Feet Five once opened for the Rolling Stones, as key to their success. Besides letting the band rehearse at home and offering engineering help, he gave some fatherly advice: Hold off playing live until you're tight. "So by the time we had our first gig," Marsden says, "we were kicking it."
Sometimes, though, it's the venues that aren't prepared. A recent show in Brighton, England, almost got canceled because the band was deemed too loud. "There are only three of us," says Marsden. "I think they may have thought they'd booked a folk act." Called Band of Skulls? Not likely.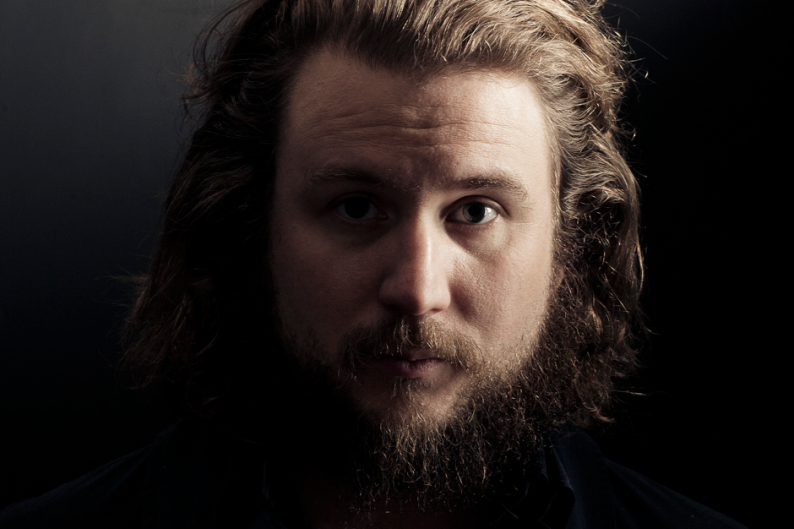 WATCH: Band of Skulls, "I Know What I Am"