Toward the end of the 1960s, a few Jamaican reggae producers happened upon what later became known as dub by taking acetates of existing 45s, submerging the vocals and other lead instruments, foregrounding the rhythm, then echoing it all into oblivion. Worldwide dance music has followed suit for decades, suggesting they were on to something.
Lee "Scratch" Perry
Arkology
Island, 1997
Runty and rural from birth, Lee Perry was always given to feuds and fashion as crazed as his volcanic mixing-board manipulations. If he didn't quite invent dub, he did carry its bricolage deeper into both the stratosphere and the Earth's core than anyone else. After helping ska evolve into reggae, he produced reggae that was increasingly instrumental, then as holey as Swiss cheese. Still, he produced the Wailers' toughest music. These three discs showcase his mid- to late-'70s work at his own Black Ark studio.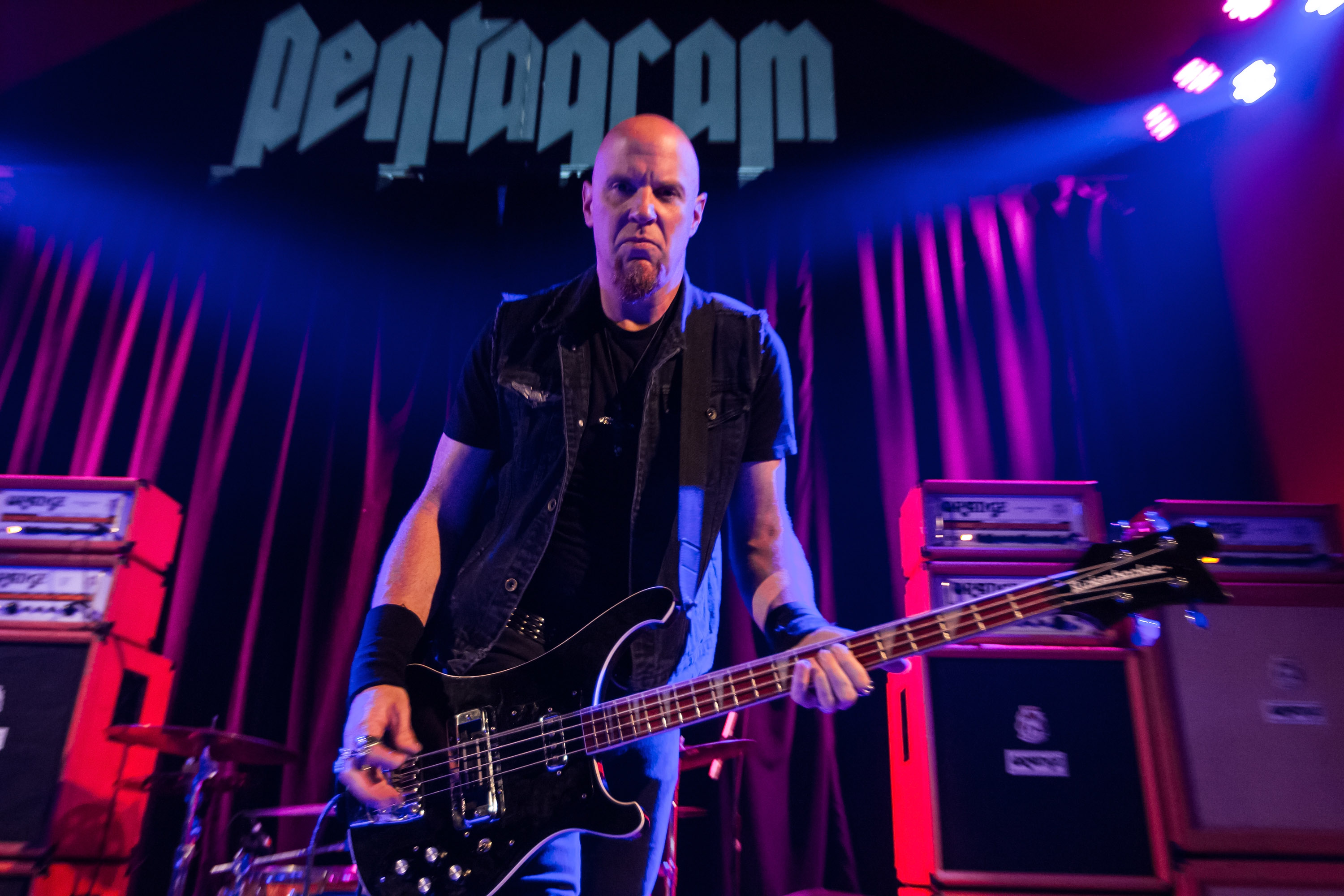 King Tubby
The Best Of: King Dub
Music Club, 2000
Radio repairman opens fix-it shop in Kingston, builds amps and echo units, concocts frugal, wordless versions of rocksteady singles for MCs to rhyme over, twiddles large knobs to make the bass boom, starts business to record one-off pressings for his own sound system. If Tubby originated remixing, as some claim, he did it without losing the music's blood. In 1989, a gunman shot him dead at 48.
Augustus Pablo
East of the River Nile
Message, 1977
While fans of '80s hack-rockers the Hooters might quibble, few musical instruments are so specifically identified with one artist as the melodica is with Pablo. In the mid-'70s, this gentle Jamaican keyboard player crafted a meditative instrumental dub paying tribute to Hailie Selassie around his own pastoral whistling through the children's toy mouth organ. Result: A New Age Rasta equivalent of Eno's Another Green World, with melodies set in the Far and Middle East.
Prince Far I
Silver & Gold: 1973–1979
Blood And Fire, 2005
Another tragic figure — murdered at home by robbers in 1983 — the "Voice of Thunder" came up as a DJ and bouncer but was mostly a prophet of doom, interpreting the Lord's Prayer, Wink Martindale's country homily "Deck of Cards," and select biblical psalms in anticipation of Armageddon. Starting in '76, with Jamaica's ghetto on lockdown, production visionary Joe Gibbs gave him
thunderous backing to match. The Clash were impressed.
Burning Spear
Garvey's Ghost
Mango, 1976
In 1975, his sound already deeply immersed in Africa, this Bob Marley disciple and roots howler — real name Winston Rodney — released his third album, a tribute to turn-of-the-century Jamaican Black Nationalist saint Marcus Garvey. A year later his label unleashed this even more powerful dub mix. "Jamaican surf music," Greil Marcus called it. "Which is to say that slave ships are visible on the horizon."
Tapper Zukie
Mah Ah Warrior
Mer, 1973
A teenage toaster, shipped off to England by his mom to keep him off Kingston's streets, revels in his not-always-apocalyptic sense of humor: How else to explain "Zukie Fashionwear," "A Message to Pork
Eaters," and especially "Archie the Rednose Reindeer"? Patti Smith, allegedly enthralled by his more serious and spacious selections, released this sampler of early tracks on her label. Those poets gotta stick together, y'know.
African Head Charge
Off the Beaten Track
On-U Sound, 1986
London-born Adrian Sherwood was the most experimental and prolific dub producer and label exec of the '80s. His crooners, ranters, and rhythm sections were as likely to be alumni of Rough Trade post-punk or Sugarhill hip-hop as from Jamaica. Of the numberless, often ad-hoc studio acts under his On-U umbrella, African Head Charge had the heftiest, most barefoot groove; this is their heftiest, most barefoot record.
Mad Professor
Method to the Madness
Trojan, 2005
A tech geek who moved to London from his native Guyana at 13, the man born Neil Fraser performs chemistry experiments on the cartoon cover of this definitive career retrospective, subtitled Two Decades of Crazy Dubs: A Trip-Hop, Techno, Dubwise Vibe. The sonics depict his science lab's beakers bubbling over: one disc with reggae stalwarts U Roy, Horace Andy, Johnny Clarke, and Max Romeo; the second primarily composed of collaborations with art-punk and electro-dance renegades the Ruts, Young Gods, the Orb, Massive Attack, and Perry Farrell.