Broadway's spiffy slacks-and-blazer dress code may soon include street-wise leather trench coats, bulky gold chains, and Adidas Superstar sneakers (without laces, of course).
Yep, Queens, NY, hip-hop pioneers Run-DMC are in talks for a musical stage production!
According to the NY Times, Joseph "Rev Run" Simmons, 44, and Darryl "DMC" McDaniels, 45, as well as the estate of Jason Mizell (Jam-Master Jay), are in talks with veteran Hollywood producer Paula Wagner and her Chestnut Ridge Productions company. "Their work speaks to everybody," Wagner said, "and the story of their rise to fame is innately theatrical."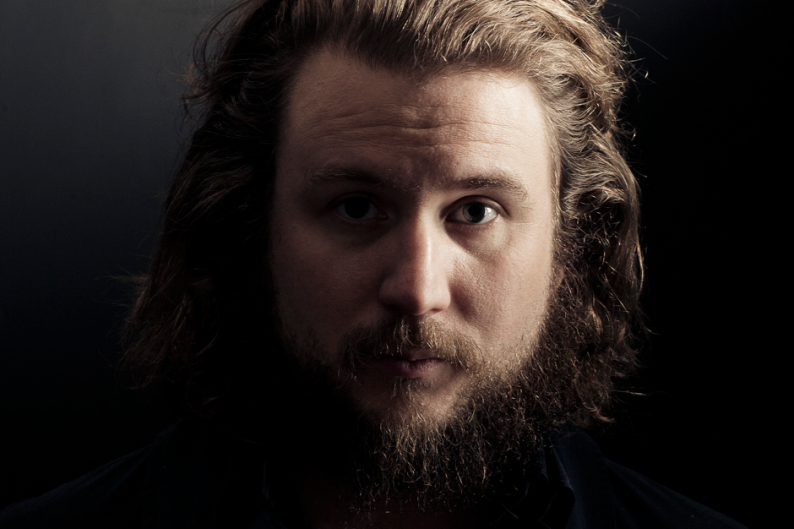 Wagner told Variety: "I feel their story lends itself perfectly to the stage. This project has been a passion of mine for some time and I couldn't be more thrilled to be working with them."
Run-DMC formed in Hollis, Queens, in the early 1980s, and fast became one of the first popular hip-hop groups on the success of million-selling albums like 1985's King of Rock and 1986's Raising Hell, which featured the band's famous collaboration with Aerosmith on "Walk This Way." In 2001, Run-DMC released their first album in eight years, Crown Royal, which would also be their last; Jam-Master Jay was murdered 18 months later in his Jamaica, Queens, recording studio. The crime is still unsolved.
Wagner, 62, is a life-long vet of the profession, who began her career acting on Broadway, and is best know for her work with Tom Cruise. She was the star's agent and produced several of his films, including Vanilla Sky, War of the Worlds, and the entire Mission: Impossible series. She also wrote the Broadway play Out of Our Father's House.
Wagner told the NY Times that the musical would feature original Run-DMC songs, and, potentially, new tunes from Simmons and McDaniels, as well as an outside composer. No timetable has been set for the production.
"[Run-DMC's] lyrics and their music is infectious," Wagner said. "It's vibrant, it's alive. Who they are and what they did was a culturally defining moment. It embraced everybody."