A young Jay-Z came up with rhymes in his head in order to impress his friend, the Notorious B.I.G. Atlanta's Playboy Tre learned to do the same thing for a less playful reason: He didn't want to get fired.
"My boss hated the fact that I would come off the truck to write raps," says Tre, 30, taking time out from breakfast at a Kansas City, Missouri diner to reminisce about his days loading cargo vans. "He told me, 'If you come off that fuckin' truck again to write these silly-ass raps, I'm gonna fire you!' So I had to learn how to memorize."
He didn't get fired; he quit and took the skills he acquired on the job into the lab. Combining a strident flow with boozy philosophy, Tre has belatedly emerged from a new stable of thoughtful Southern MCs that also includes Spree Wilson and Pill. Though he appeared on Lil Jon's 2004 Crunk Juice, the man born Clarence Montgomery III didn't earn serious notice until 2008 when, after building his name by playing hypeman for guitar-strumming rap polymath B.o.B, he released the acclaimed mix tape Goodbye America.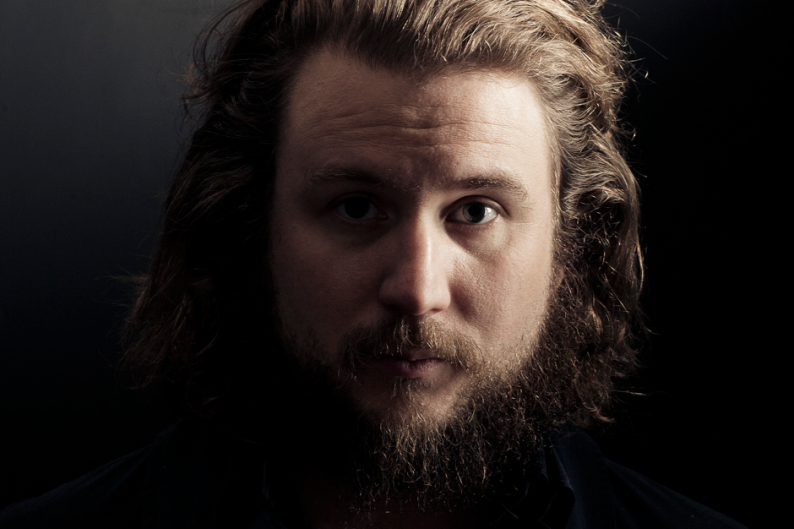 If early tracks like the Led Zep-sampling "Talkin Bout Her" show Tre's lighter side, then last July's emotionally wrenching, self-released Liquor Store Mascot flaunted his gift for conscious lyrics and dramatic beats, particularly on the skittering "Living in the Bottle," which, like many of his songs, takes hooch as its topic.
"It's not that I'm this big alcoholic, but I do love drinking," Tre says. "I have made some major mistakes in life during times when I've been drinking. I'm not trying to glorify it. That's just who I am: the drunk loner."
Fittingly, this loner is unsigned. ("If the majors come, that's cool," says. "If not, we're gonna build this foundation. Seeing [independent] artists like Murs rock 20,000 or 30,000 people changed my perspective on things.") He's not sitting by the phone, though. A currently untitled mix tape is due this month, and he'll be touring with B.o.B through the end of the year.
All of which is to say, Tre won't have to worry about getting a pink slip anytime soon.