It's only been three months since the release of the Dead Weather's debut Horehound, and frontwoman Alison Mosshart says they've already recorded half of their next album.
The bloozy supergroup formed by Jack White have been working non-stop since their debut this spring, touring, recording and making music videos ("I Cut Like A Buffalo" debuted this month), and Mosshart foresees their new record's completion by the end of 2009.
She told Radio 1, "In between now and Christmas I'm going to go back to [White's studio in] Nashville at some point. I think I'll spend most of December in America and finish the second record. So there will be more." [via NME] If you've seen them on tour you've probably already heard a few of the new songs, since "three or four of them" have been part of the band's live repertoire.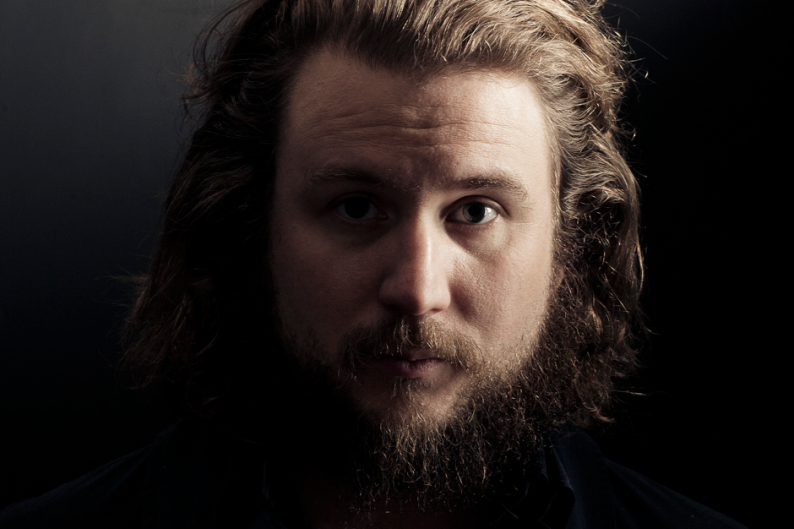 In other Jack White news, the White Stripes will release never-before-heard outtakes from their first recording session in 1998 for their debut single "Let's Shake Hands" through White's label Third Man Records' subscription service, The Vault, where fans can pay to get exclusive releases, footage and other material from Third Man artists sent to them digitally and by mail every month. The subscription will include alternate takes for "Let's Shake Hands" and "Look Me Over Closely," and platinum subscribers will also get The Raconteurs, Live In London on vinyl and a screen printed Dead Weather poster.
Fans have limited time to sign up for the service and gain access to the Jack White archives, as registration for the Vault will close on October 22.