Baseball's Nationals are cellar dwellers, basketball's Wizards finished in last place, and football's Redskins seem destined for a tough year, but our Nation's Capital has produced one winner in 2009: Rapper Wale, fresh off his breakout spot fronting the house band at this month's MTV Video Music Awards.
The self-proclaimed "Ambassador of Rap for the Capital" made the trip up I-95 to introduce us to three songs from his long-awaited, SPIN-approved debut, Attention: Deficit, out Nov. 3 on Interscope: the go-go-influenced "Breakdown," the summer mixtape staple "Nike Boots," and the "Na Na Hey Hey Kiss Him Goodbye"-sampling track "Chillin'." We don't need to tell you it's catchy. Just listen to it!
The album features production by Mark Ronson, TV on the Radio's Dave Sitek, 9th Wonder, Cool and Dre, and other cutting-edge beatmakers. Established rap kings have taken notice: Wale has been invited to tour with Jay-Z and N.E.R.D. this fall, starting Oct. 9 in State College, PA. Clearly, smooth flow and inventive beats are in demand.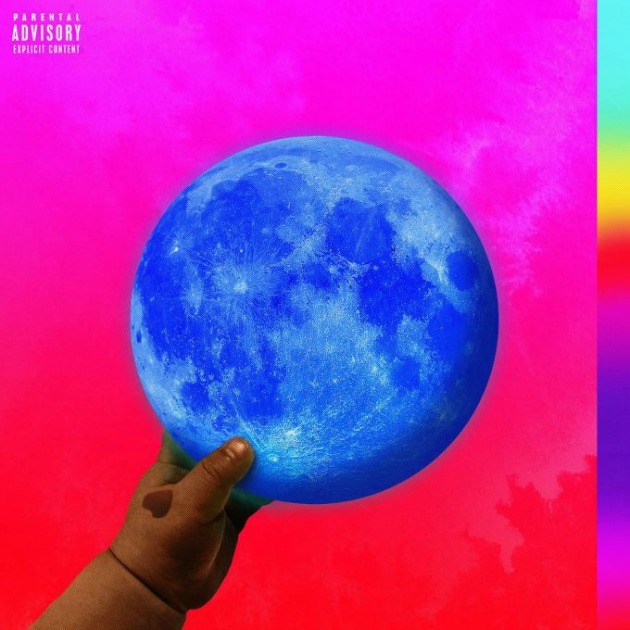 Check out the videos and post your comments below. To see more acoustic performances from our office, including Noisettes, Panic! at the Disco, the Gaslight Anthem, White Rabbits, and more, click here!