It's high drama on celeb blogger Perez Hilton's debut tour.
Just a week after the nationwide outing featuring co-headliners Ladyhawke and Ida Maria opened in Atlanta, GA, Norwegian rocker Maria has canceled her remaining appearances on the tour, citing "total exhaustion." Seattle dance-rockers Natalie Portman's Shaved Head will fill in.
"Dear Friends and Fans. I am so very sorry but I cannot finish this tour," Maria said in a statement. "After touring in Scandinavia, Europe, the UK, Australia, Japan and the USA for 3 years straight I am just completely exhausted. I have learned that I am not a superwoman."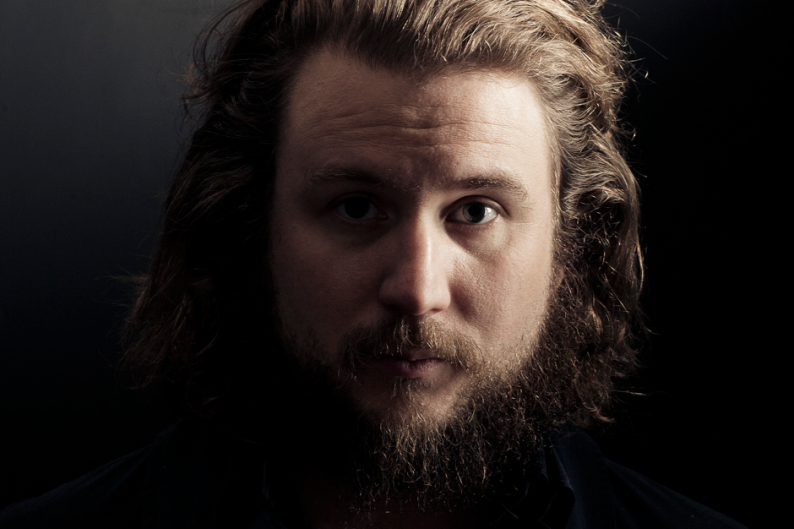 The cancellation follows a pair of drunken, sloppy performances from Maria this past week in Boston and Washington, DC. DCist called her Sept. 12 show "the most disappointing set of the night," and Perez seemed to agree: "I'm about to get as drunk as that bitch," he said from onstage. "Even though she was a train wreck, she was still awesome!"
Two nights later in Boston, things got even worse. The Daily Free Press reported that a mere 250 people turned up at the 2,400-capacity House of Blues venue, and that Maria stormed offstage halfway through her second song. Her guitarist even pleaded with her to finish the set, which, ultimately, was canceled with the Norwegian frontwoman apologizing to the crowd in broken English.
Wednesday night in New York City, the Fillmore New York at Irving Plaza — filled to approximately 60 percent of its 1,000-capacity — was covered in signs announcing that Maria had canceled her performance, but would be replaced by a "special guest." U.K. hipster-disco songstress Little Boots filled in and played a short solo set.
Trouble has plagued Perez Hilton's tour since the get-go: As SPIN.com's Jonathan Baker reported, attendance for the tour kick-off at Atlanta, GA's 1,200-person Variety Playhouse was sparse, despite the double-whammy of quality, SPIN-approved headliners Ladyhawke and Ida Maria, both of whom have packed comparable venues in other U.S. cities and rocked thousands at summer festivals.
The tour continues Saturday night in Chicago.