Our countdown of the 50 best covers continues! Check out entries No. 20-11 from our list — and weigh in with your own favorites in the comments section below. To check out 50-41, 40-31, 30-21, and 20-11, click here.
10. The Clash, "Police and Thieves" Originally By: Junior Murvin
The Clash revealed its adventurous side with this 1977 homage to an unlikely influence by trading Murvin's smooth vocal for Joe Strummer's scratchy yelp and coupling rock chords with reggae rhythms.
https://www.youtube.com/embed/BKd6Ghl17x0
9. Elliott Smith, "13" Originally By: Big Star
Big Star's original is a slice of power-pop heaven, but Smith's stripped-down, country-tinged salute was raw enough to cut to the bone.
https://www.youtube.com/embed/l9XfGbZSXis
8. Elvis Costello, "(What's So Funny 'Bout) Peace Love and Understanding" Originally By: Nick Lowe
Nick Lowe's "big message" recording is a pub-rock gem of its own but it will be forever overshadowed by his bespectacled protégé's explosive 1979 version.
https://www.youtube.com/embed/-3ZXdvN3orA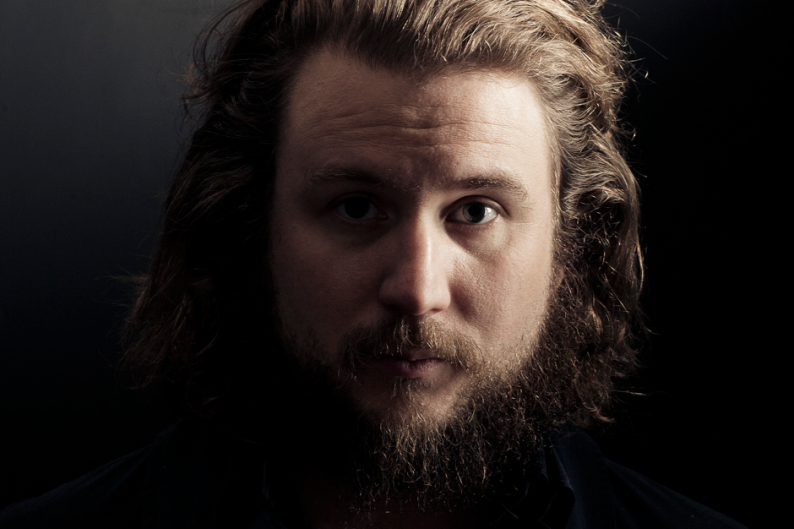 7. The Zombies, "Summertime" Originally By: George Gershwin
There's something perverse about a perenially underrated British band covering a Jewish-American's interpretation of a Ukranian dirge as an African-American spiritual, but it shows that a great song transcends culture.
https://www.youtube.com/embed/D7J4YWrZa80 6. Guns N' Roses, "Knockin' on Heaven's Door"Originally By: Bob Dylan
GNR's punchy reinvigoration of the introspective Dylan classic showed that the hard-rock rebels had some unlikely influences.

5. Sinead O'Connor, "Nothing Compares 2 U"Originally By: Prince
With her emotive spin on this Prince-penned track, the controversial Irishwoman gave broken-hearted girls a karaoke option besides "I Will Survive."
https://www.youtube.com/embed/iUiTQvT0W_0?version=3
4. Devo, "(Can't Get No) Satisfaction"Originally By: The Rolling Stones
By replacing Keith Richards's primal riff with syncopated beats and experimental noise, five nerds from Akron, Ohio perfectly perverted rock n' roll's greatest anthem of frustration.

3. Talking Heads, " Take Me to the River"Originally By: Al Green
Art-school ironists take aim at one the Reverend's most soulful tracks, making it cool to be daring when choosing what to cover.
https://www.youtube.com/embed/z2ChrFeFZzY
2. Jimi Hendrix, "All Along the Watchtower" Originally By: Bob Dylan
With its many astounding guitar solos and fills, Hendrix owns this song-a fact that Dylan himself readily acknowledges. <

1. Nirvana, "The Man Who Sold The World" Originally By: David Bowie
Kurt Cobain's pained vocals on Nirvana's unplugged rendition of this cosmic 1970 Bowie tune sounded even more haunting after the song became a posthumous rock-radio staple.