The buzz around the Oct. 16 release of Where the Wild Things Are, Spike Jonze's movie adaptation of Maurice Sendak's 1963 children's book, is building, especially with last week's release of "All Is Love," the first single from the film's soundtrack by Karen O and the Kids on both MySpace and iTunes.
And now, the soundtrack — featuring Karen O's collaborations with Deerhunter's Bradford Cox, Yeah Yeah Yeahs bandmates Nick Zinner and Brian Chase, the Dead Weather's Dean Fertita, and many more — has an album cover, which we are revealing exclusively below.
How about that close up of one of the film's Wild Things?!
The soundtrack hits stores on Sept. 29.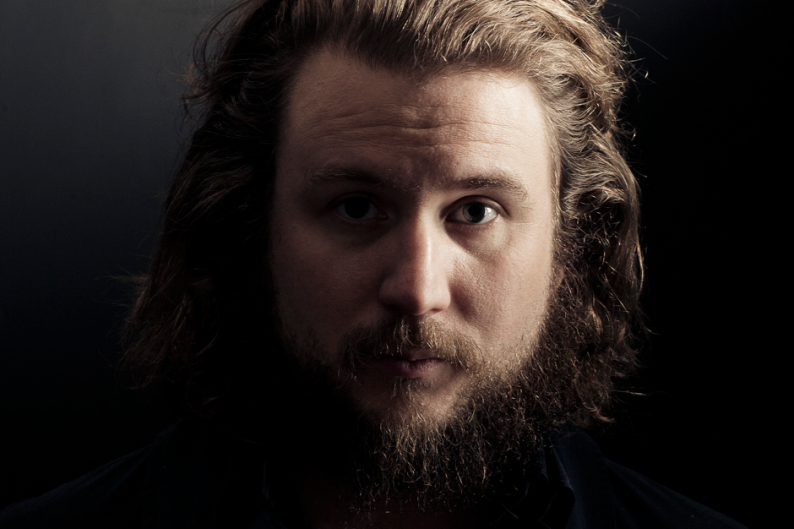 WATCH: Where The Wild Things Are trailer
https://www.youtube.com/embed/–N9klJXbjQ