The final installment in Heath Ledger's engrossing career, The Imaginarium of Doctor Parnassus, won't make it to U.S. theatres until Christmas, but you can score a peek at the trailer for director Terry Gilliam's hotly-anticipated film below.
Judging from the lurid, exotic landscapes of the preview, the film looks like a demented amalgamation of Moulin Rouge and Lord of the Rings, but with an added touch of cartoons. Ledger appears flitting about in a white mask with a long snout, while Tom Waits (who plays the Devil) looks, well, a lot like himself in a characteristic bowler hat and suit.
Though Ledger's death halted production in early 2008, Gilliam was able to recruit Colin Farrell, Jude Law, and Johnny Depp to help fill in the gaps. Each actor takes on a different iteration of Ledger's character as the plot progresses, somewhat akin to the series of Bob Dylans in I'm Not There (another one of Ledger's lauded films). And in an extremely generous gesture, all three actors decided to donate their earnings from the film to Ledger's two-year-old daughter Matilda, who had never made it onto the late actor's will.
While you're at it, check out the gory Ledger-directed music video for "King Rat" — a track off of Modest Mouse's latest EP No One's First and You're Next — right here.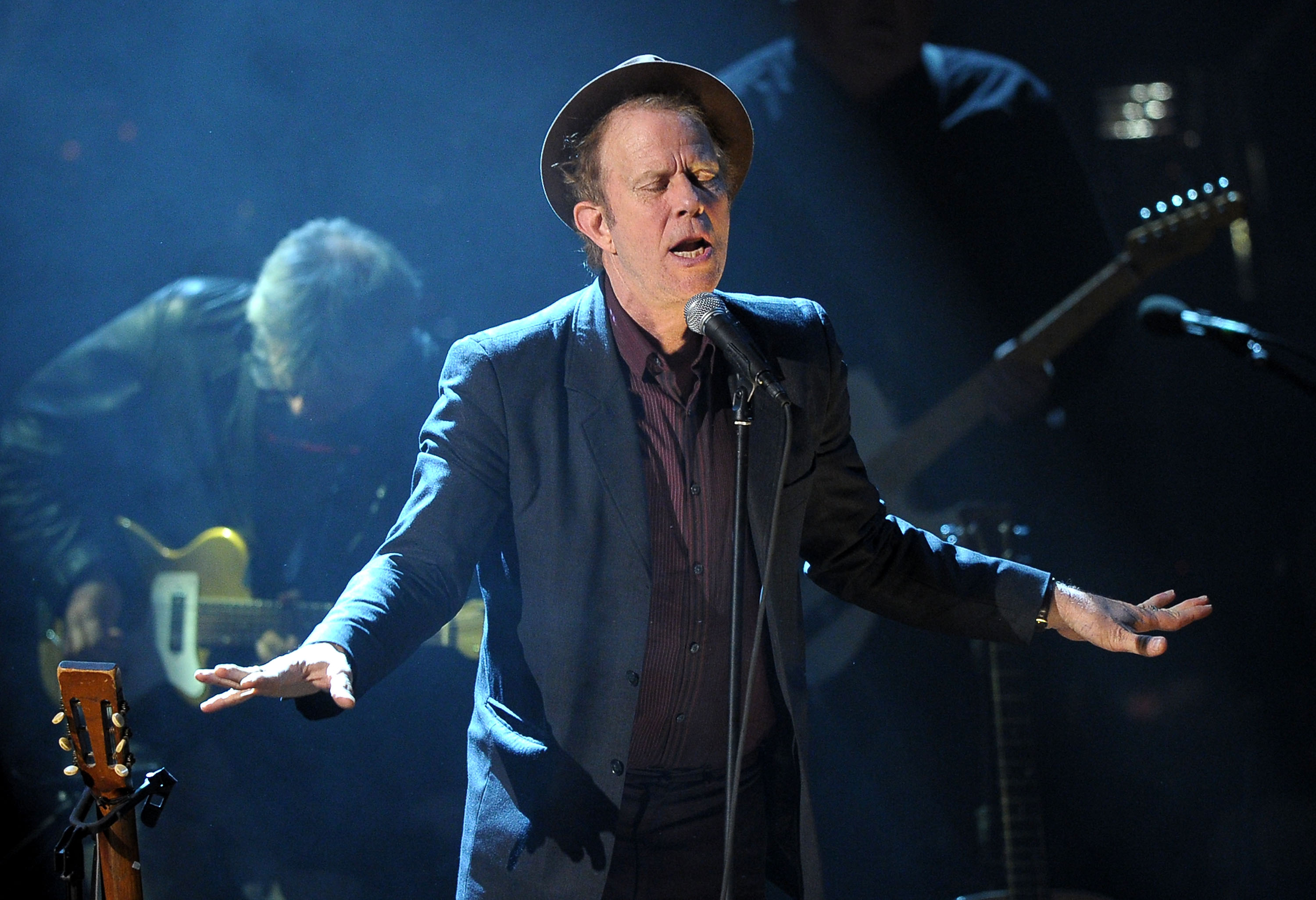 WATCH: The Imaginarium of Doctor Parnassus Trailer
https://www.youtube.com/embed/6jU3AimFaz0