He dishes out celebrity gossip. He doodles penises with abandon. He gets black eyes from Black Eyed Peas. Few web surfers can avoid coming across the ubiquitous Perez Hilton, and now the self-described "Queen of All Media" unveils another identity: tour promoter.
Hilton first revealed his indie-rock fandom in July with the announcement of his new record label Perezcious Music.Now he is launching Perez Hilton Presents, a nationwide tour featuring some of his favorite acts, including Ladyhawke and Ida Maria, who will co-headline the tour's 17 shows. FrankMusik, Julian Perretta, Eric Hutchinson, and Semi Precious Weapons will also appear on the outing, which kicks off September 10 in Atlanta.
Perez, never one to miss an opportunity to self-promote, will also debut his label's first signing, French singer Sliimy.
"Driven by my love and passion for music, I feel especially grateful to have the opportunity to present some of my favorite artists on stages across the country," Hilton said in a statement. "This is going to be a blast!"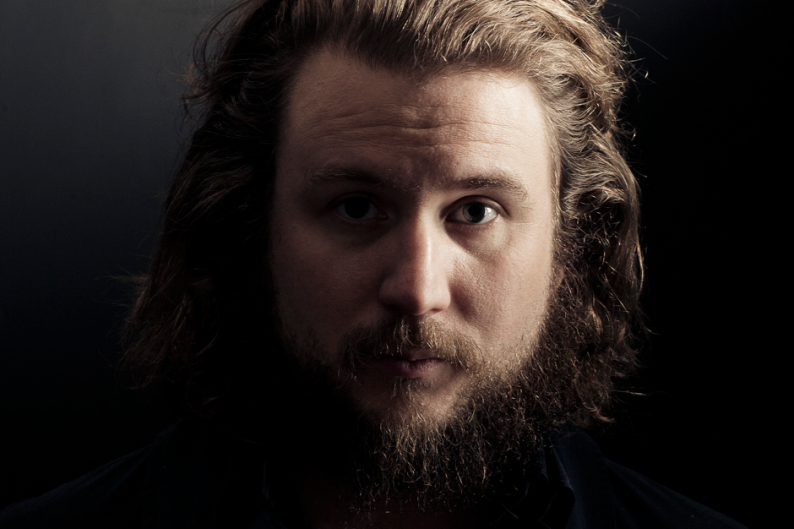 Check out Sliimy's cover of Britney Spears' "Womanizer" — the song that convinced Hilton to sign him — below, and read on to see the tour dates!
Perez Hilton Presents tour dates:
9/10, Atlanta, GA (Variety Playhouse)
9/12, Washington, DC (9:30 Club)
9/13, Philadelphia, PA (Theatre of the Living Arts)
9/14, Boston, MA (House of Blues)
9/16, New York, NY (The Fillmore @ Irving Plaza)
9/17, Toronto, ONT (Opera House Concert Venue)
9/19, Chicago, IL (Metro)
9/21, Minneapolis, MN (Fine Line Music Café)
9/22, Milwaukee, WI (Turner Hall Ballroom)
9/23, Kansas City, MO (The Beaumont Club)
9/25, Denver, CO (Bluebird Theater)
9/26, Salt Lake City, UT (Club Sound)
9/28, Seattle, WA (The Showbox @ The Market)
9/29, Portland, OR (Wonder Ballroom)
9/30, San Francisco, CA (The Fillmore)
10/2, San Diego, CA (House of Blues)
10/3, Hollywood, CA (Avalon)