Daisy, the fourth studio album from Long Island-based rockers Brand New, will hit stores on Sept. 22 — and we've got the first look at the album's cover art and its tracklisting.
Recorded with longtime friend and producer Mike Sapone on Long Island, Daisy is the follow-up to 2006's The Devil and God Are Raging Inside Me, and picks up where that epic album left off — it's an ear-drum rattler, for sure.
According to frontman Jesse Lacey, one of the songs — "Bought a Bride" — made its live debut on his recent solo tour, and he also wrote the initial pieces of lead track "Vices" while on that tour.
But the majority of the songs on the new record are the brainchild of guitarist Vincent Accardi. "I was actually surprised at how so much of the music he wrote was parallel to something that I would write," Lacey told SPIN.com. "It just reminded me how close we are, and how much we shared in the last 10 years, growing up together, coming into adulthood together, and sharing so many experiences — we're very similar in so many ways."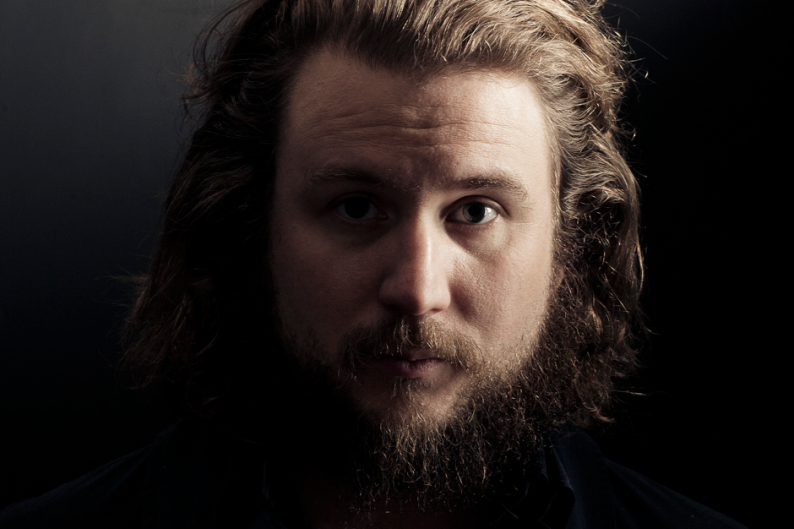 As for the album title, Lacey explained: "We were going to name the record Daisy, and then we weren't going to name the record Daisy and after Vin decided to name a song 'Daisy,' we re-decided to name the record Daisy again."
Check out the tracklisting and the album art for Daisy below, and check back to SPIN.com on Monday, Aug. 10 for our extensive Q&A with Jesse Lacey.
Daisy tracklisting:
1. Vices
2. Bed
3. At the Bottom
4. Gasoline
5. You Stole
6. Be Gone
7. Sink
8. Bought a Bride
9. Daisy
10. In a Jar
11. Noro