Adam Goldstein, the celebrity disc jockey and club owner best known as DJ AM, was found dead today, August 28, in his New York City apartment, The New York Times reports. He was 36.
Prescription drugs and a crack pipe were found nearby, The Times reported, and no foul play is suspected.
"Adam 'DJ AM' Goldstein was found deceased this afternoon in his New York City apartment," a representative for AM told MTV in a statement. "The circumstances surrounding his death are unclear. Out of respect for his family and loved ones, please respect their privacy at this time."
According to law enforcement officials, Goldstein's body was discovered at 5:23 P.M.. His friends complained of not seeing him in days, and when police broke down his door he was found face down on the bed, wearing only sweatpants. Emergency medical workers declared him dead at the scene. Goldstein last performed on Tuesday in Atlantic City at club Dusk, a venue in which he was an owning partner, and was scheduled to DJ tonight in Las Vegas.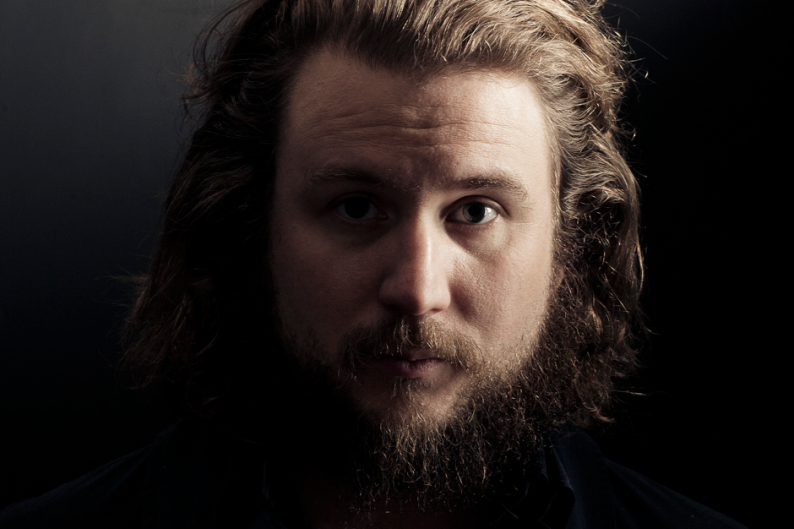 Goldstein was born in Philadelphia in 1973, and struggled with drugs and his weight through the 1990s. In 1997, at over 300 pounds, the longtime Los Angeles resident attempted suicide before soon quitting using drugs and undergoing gastric bypass surgery. Goldstein hit musical fame as a member of the band Crazy Town, whose song "Butterfly" was a platinum-selling hit in 2001, and later found his name in the headlines from dating starlets like Mandy Moore and Nicole Ritchie, to whom he was briefly engaged.
He went on to collaborate with Jay-Z and perform on albums from Madonna to Papa Roach, and DJ exclusive parties, including private events for Leonardo DiCaprio and Ben Stiller, fetching up to $25,000 for a three-hour set.
One of Goldstein's most recent collaborations was with Blink-182 drummer Travis Barker as TRV$DJAM. Last September, the two survived a plane crash in Columbia, South Carolina, when the Learjet in which they were traveling plummeted into a ditch on take-off, killing four and badly burning Goldstein and Barker. They were the only survivors.
Goldstein recently wrapped filming for a new MTV reality series about drug addiction called Gone Too Far.
As word spread of Goldstein's death, his friends took to Twitter to mourn and pay tribute, from Fall Out Boy bassist Pete Wentz to John Mayer :
Pete Wentz:
"R.I.P. . I'm sorry to loved ones. So unexpected."
Ryan Seacrest:
"So sad the hear about Adam. A very kind and generous guy."
DJ Samatha Ronson:
"Waiting for someone to say this isn't true."
John Mayer:
"We're supposed to lose our friends to time, at an age when we're ready to agree to the terms of having lived a long life. Not now."
Lindsay Lohan:
"I can't believe this … I'm in shock. Why? Why? R.I.P. Adam."
Paris Hilton:
"Adam and I were friends since I was 15. He had a heart of gold and was one of the kindest, funniest and most talented men I have ever met."
In his own last post on Twitter, dated Tuesday, August 25, DJ AM quoted a Grandmaster Flash song: "New York, New York. Big city of dreams, but everything in New York ain't always what it seems."