15 Must-Hear Bands at Outside Lands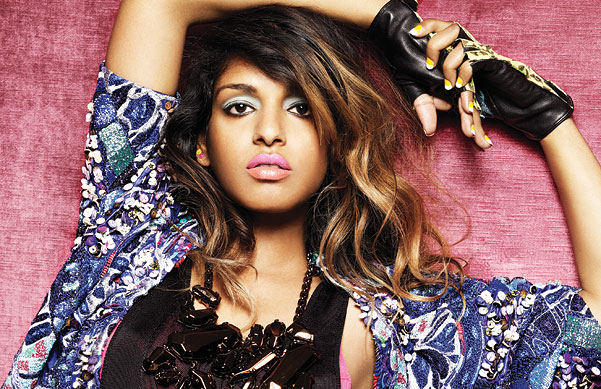 Hometown: London, England
Why she matters: Is there a cooler person on the planet? M.I.A.'s riveting, raucous performance at Coachella suggested there isn't. Also: "Paper Planes." Also Also: She's been scarce as a live performer since the birth of her child in February.
You should know: According to her Twitter page, M.I.A. is "7 songs deep" into her new record.
LISTEN: M.I.A., "Paper Planes" Remix Ft. Jay-Z, Lil Wayne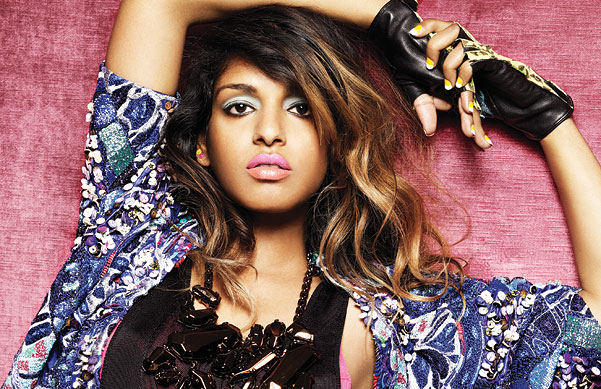 Hometown: London, England
Why she matters: Is there a cooler person on the planet? M.I.A.'s riveting, raucous performance at Coachella suggested there isn't. Also: "Paper Planes." Also Also: She's been scarce as a live performer since the birth of her child in February.
You should know: According to her Twitter page, M.I.A. is "7 songs deep" into her new record.
LISTEN: M.I.A., "Paper Planes" Remix Ft. Jay-Z, Lil Wayne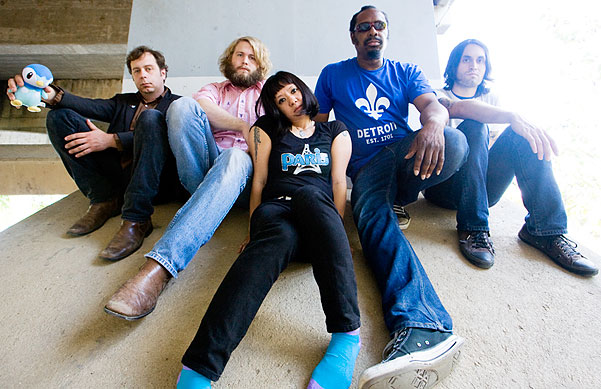 Hometown: Detroit, Michigan
Why they matter: Mick Collins' long-running garage punk outfit helped lay bare the savage beauty of the rock'n'roll basics to other Motor City maniacs like the White Stripes and the Von Bondies.
You should know: Collins was also a founding member of the seminal Detroit blues-punk band the Gories.
WATCH: The Dirtbombs, "Stop" (Live in an Asbury, NJ bowling alley)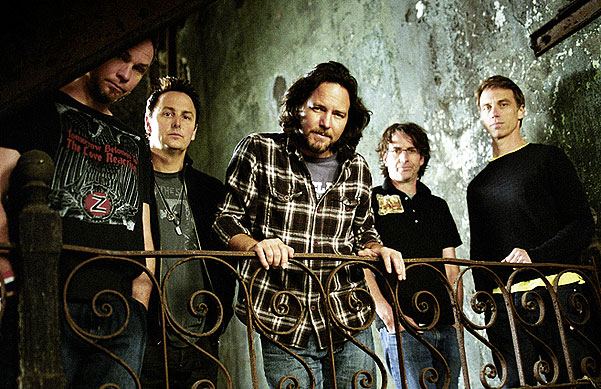 Hometown: Seattle, Washington
Why they matter: Um, because they're Pearl Jam. If that's not enough, the new album Backspacer (out Sept. 20) is the band's most unabashedly fun-sounding record in years.
You should know: Outside Lands is PJ's first -- and only -- U.S. festival date of the summer. They begin an extensive U.S. tour in late September.
LISTEN: Pearl Jam, "The Fixer"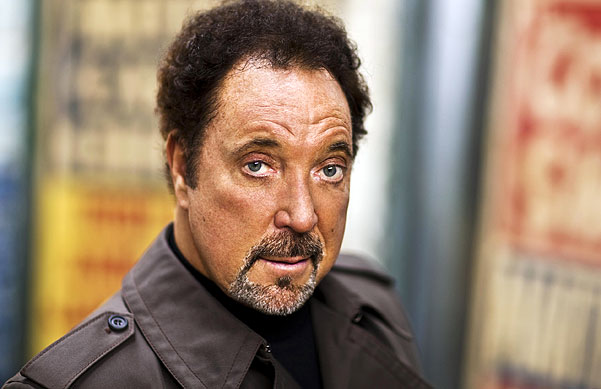 Hometown: Pontypridd, Wales
Why they matter: The Welsh belter has been a sex symbol for more than 40 years, and swingin' hits like "It's Not Unusual" and "She's a Lady" still have the power to unlock the hips of even the stiffest music snob. He won't be around forever, folks.
You should know: Released in November, 24 Hours, was Jones' first American album release in 15 years, and featured songs co-written by U2's Bono and the Edge.
WATCH: Tom Jones, "She's a Lady"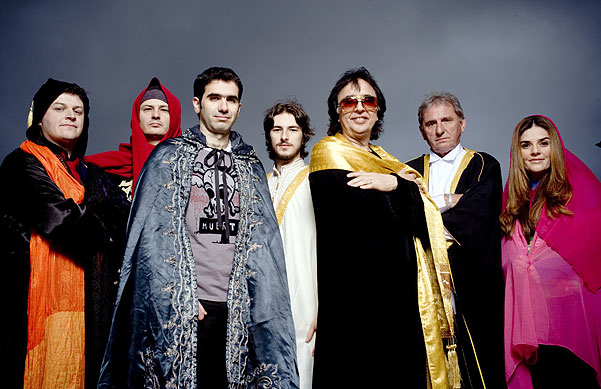 Hometown: Sao Paulo, Brazil
Why they matter: At the forefront of Brazil's freewheeling Tropicalia movement of the late '60s and early '70s, Os Mutantes took a 30-year break before re-emerging for live dates in 2006. Haih, the band's first new album in 35 years, is out September 8.
You should know: The group was a favorite of Kurt Cobain, who said, "I respect them so much . . . they were very revolutionary."
WATCH: Os Mutantes, "El Justiciero"
Hometown: Atlanta, Georgia
Why they matter: This southern quartet is arguably the best metal band in the world. Crack the Skye, released in March, is a brain-frying, face-melting tour-de-force that nestles moments of melodic, pastoral beauty among mountainous riffing.
You should know: Much of Crack the Skye was inspired by czarist Russia and the life and death of the infamous mystic Rasputin.
WATCH: Mastodon, "Oblivion"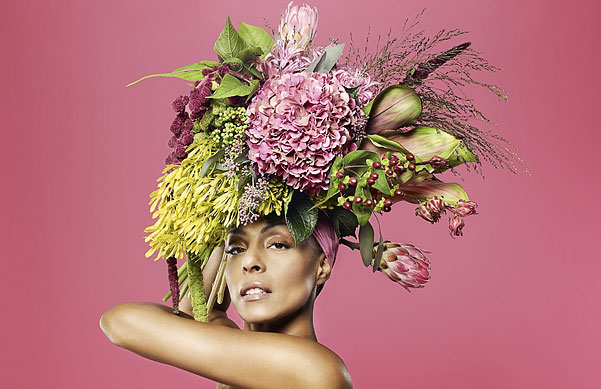 Hometown: Brussels, Belgium
Why they matter: Congolese singer Marie Daulne and her Belgian backing bad will be arriving in SF fresh off a sterling Lollapalooza gig, where their breezy world beat had the rock-centric crowd dancing.
You should know: Hip-hop heroes the Roots, reggaeman Michael Franti, and world music saxophone star Manu Dibango have all guested on Zap Mama albums. Daulne has appeared on albums by Common and Erykah Badu.
WATCH: Zap Mama & Erykah Badu, "Bandy Bandy"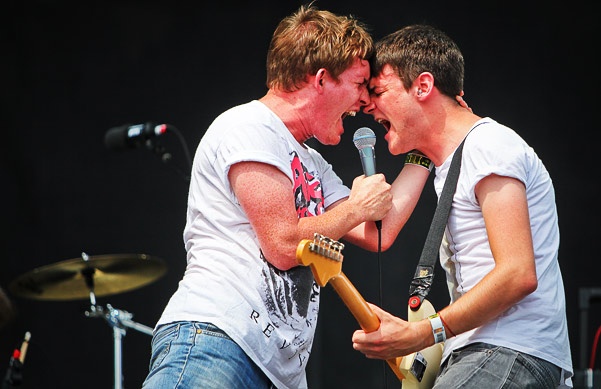 Hometown: Cardiff, Wales
Why they matter: Only two albums into its career, the charming septet has proven itself to be among indiedom's best at marrying effervescent pop structures to exploding emotion.
You should know: After the band's current tour wraps up at the end of the summer, founding member Aleks Campesinos! is leaving her faux-siblings for medical school.Catch her while you still can.
WATCH: Los Campesinos!, "You! Me! Dancing!"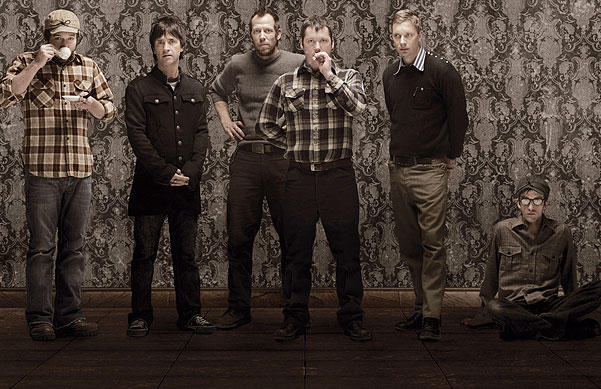 Hometown: Issaquah, Washington
Why they matter: Isaac Brock's band has pretty much defined angular guitar pop over the last 15 years, and the new No One's First and You're Next EP contains some of Modest Mouse's best work yet. Check single "Satellite Skin" for proof.
You should know: A video for the band's 2007 song "King Rat" that was directed by the late Heath Ledger premiered on August 4, the same day the new EP was released.
LISTEN: Modest Mouse,"Perpetual Motion Machine"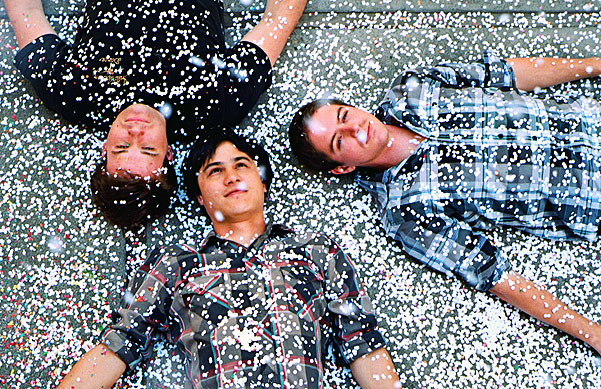 Hometown: San Francisco, California
Why they matter: Because no other band at the festival better embodies SF's heritage of tuneful psychedelia than this hometown duo. Be sure to wear some flowers in your hair.
You should know: Earlier this year, the band was featured with Devendra Banhart, Bill Callahan, and others on Loving Takes This Course, a tribute album to cult favorite singer-songwriter Kath Bloom.
WATCH: The Dodos, "Fools"
12.The Avett Brothers
12/16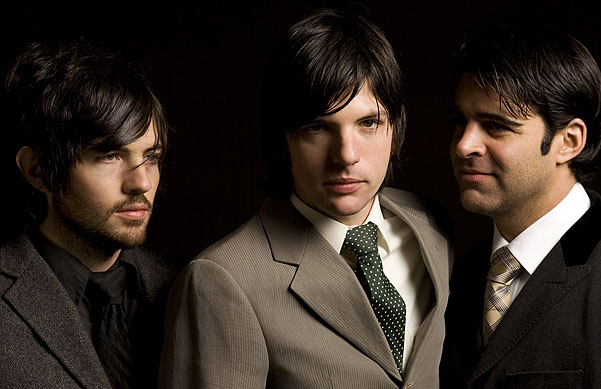 Hometown: Concord, North Carolina
Why they matter: Brothers Scott and Seth Avett, on guitar and banjo respectively, along with Bob Crawford on stand-up bass, have developed a cultish live following for infusing folk-based Americana with punk rock intensity. Ever see someone do a powerslide while picking a banjo?
You should know: Uber-producer Rick Rubin was behind the boards for I and I Love You, the band's upcoming major label debut. For live shows, the band is often augmented by cellist Joe Kwon.
WATCH: The Avett Brothers, "Murder In The City"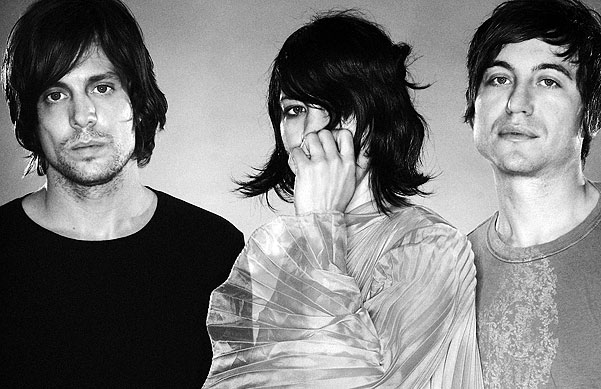 Hometown: Los Angeles, California
Why they matter: With their trance-inducing rhythms and black magick melodies, singer-bassist Eugene Goreshter, guitarist Greg Edwards, and drummer Carla Azar have bewitched acts ranging from Nine Inch Nails to Queens of the Stone Age, both of whom have tapped the trio as openers. The band is working on its first new album in five years.
You should know: In 2008 the group passed up the chance to open for My Bloody Valentine so that Edwards could witness the birth of his first child. Azar played on P.J. Harvey and John Parish's recent A Woman A Man Walked By album.
WATCH: Autolux, "Turnstile Blues"
14.The Morning Benders
14/16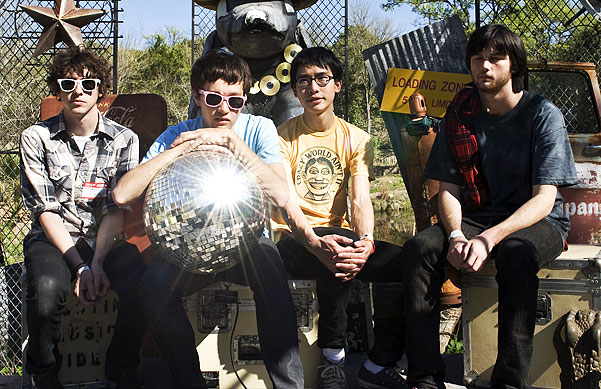 Hometown: Berkeley, California
Why they matter: There will always be smart, sensitive musicians dedicated to the art of a jangly guitar hook and a well-crafted lyric -- and this trio practices that art better than anyone this side of the Shins.
You should know: The band's debut album, Talking Through Tin Cans was essentially a one-man job from singer-guitarist Chris Chu, who produced, engineered, and mixed the album in addition to composing all the songs.
WATCH: The Morning Benders, "Boarded Doors"
15.West Indian Girl
15/16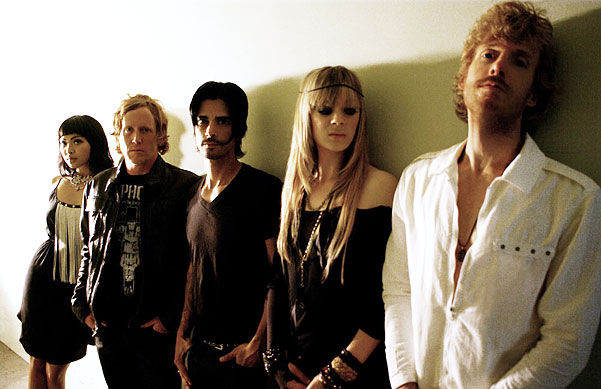 Hometown: Los Angeles, California
Why they matter: Purveyors of pillowy, deep space jams, the band was formerly fronted by Trent Reznor's fiancée Mariqueen Maandig (above left). For this show, singer-songwriter Miranda Lee Richards is taking the helm.
You should know: After Mariqueen left the band, West Indian Girl placed an announcement on its website looking for a female vocalist with the "ability to hit and belt out high C's and E's." A permanent replacement has not yet been found.
WATCH: West Indian Girl, "To Die In L.A."
16.The Dead Weather
16/16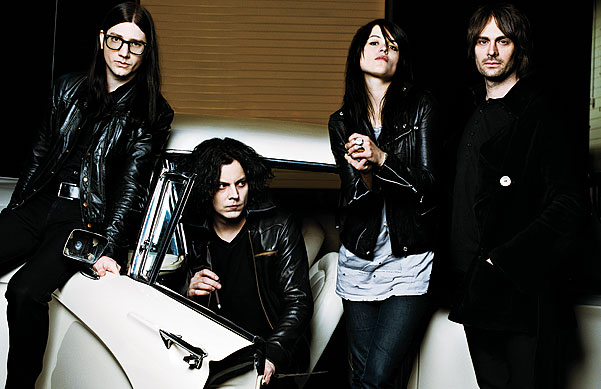 Hometown: Nashville, Tennessee
Why they matter: As anyone who's seen the new guitar doc It Might Get Loud can tell you, Jack White can hold his own among the legends of rock. But can he do it from behind the drum kit and in front of thousands? Aided and abetted by spitfire vocalist Alison Mosshart, the band's first festival gig will give listeners a chance to find out.
You should know: At the Nashville launch celebration for White's new Third Man Records label, 7-inchers (with hand-painted sleeves) of the band's single "Hang You From the Heavens" were given out as party favors.
WATCH: The Dead Weather, "Treat Me Like Your Mother"