MTV has announced details for the 26th annual Video Music Awards, naming Brit comedian Russell Brand as the host for the second year in a row. Country-pop star Taylor Swift will perform, as will Brit rockers Muse, who will make their U.S. TV debut. [Via MTV]
The event, which airs live on September 13, will feature performances at different locations around the city, including Radio City Music Hall, where the first VMAs were held in 1984.
Muse will perform "Uprising," a new song from their fifth album, The Resistance, due September 15.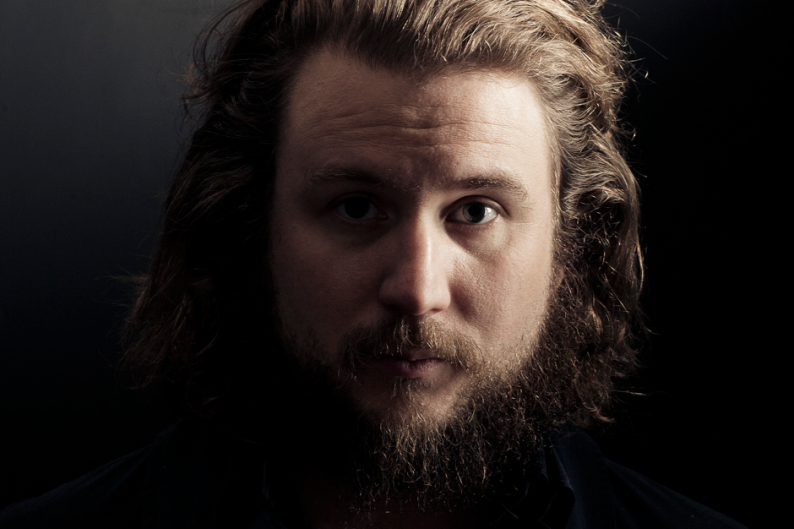 Muse frontman Matt Bellamy spoke to SPIN.com about the band's appearance. "A lot of times these award shows can be a bit boring, to be honest, but we had a meeting with the MTV people and they had some interesting ideas for our performance," Bellamy said. "It should be fun… we're quite excited about it."
Swift, meanwhile, will play a new version of an old song: "You Belong With Me," from her latest album, Fearless.
"I love incorporating theatrics into my performances, and the VMAs have always allowed artists to run with that," she told MTV.
Nominees, additional performers, and celebrity guests and presenters will be announced in the coming weeks.