How do you follow up an Oscar-winning debut? With great producers, Leonard Cohen's guitarist, and a bit of Irish poetry, it seems.
Frames frontman Glen Hansard and Czech singer Markéta Irglová — otherwise known as the Swell Season — won an Academy Award in 2008 for their song, "Falling Slowly," which was featured on the duo's eponymous 2006 debut and on the soundtrack for the breakout indie film Once. Now, the pair is back in action with a new album, The Strict Joy, due September 29 on Anti- Records.
The Strict Joy — which borrows its name from a poem by Irish bard James Stephens — features 12 songs recorded during a tumultuous time for the Swell Season. In January, Hansard and Irglová announced that they were ending their nearly two-year romantic relationship — but forging on with the record.
The album was co-produced by Hansard and Peter Katis, who previously worked with Interpol and the National. Spanish guitarist Javier Mas, who frequently tours with Leonard Cohen, appears on the album.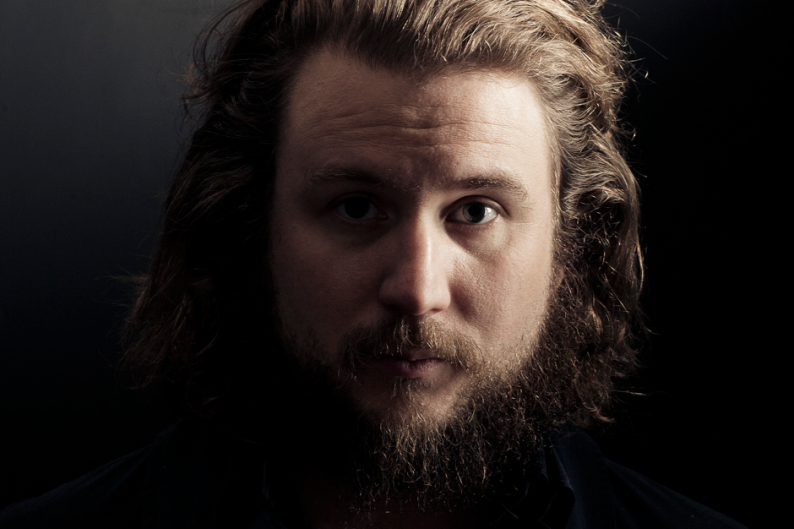 Strict Joy tracklist:
1. "Low Rising"
2. "Feeling the Pull"
3. "In These Arms"
4. "The Rain"
5. "Fantasy Man"
6. "Paper Cup"
7. "High Horses"
8. "The Verb"
9. "I Have Loved You Wrong"
10. "Love That Conquers"
11. "Two Tongues"
12. "Back Broke"