Linkin Park co-frontman Chester Bennington has spoken out about his longtime struggle with drugs and alcohol, confessing in a new interview with Noisecreep that his experience with addiction inspired many of the songs on Out of Ashes, his upcoming album with side-project Dead By Sunrise.
"My life was falling apart in many ways that I was writing about on this record in terms of getting divorced, in terms of diving very hard into alcohol and drugs throughout this process," he said of his 2005 split from his wife of nine years.
On "My Suffering," Bennington sings about how his struggles helped him rise to international fame with Linkin Park, fueling the raw emotion behind his lyrics and vocals. "[It's] literally about [how] being an alcoholic and a drug addict has paid off for me in many ways," he said. "I have been able to tap into all the negative things that can happen to me throughout my life by numbing myself to the pain so to speak and kind of being able to vent it through my music."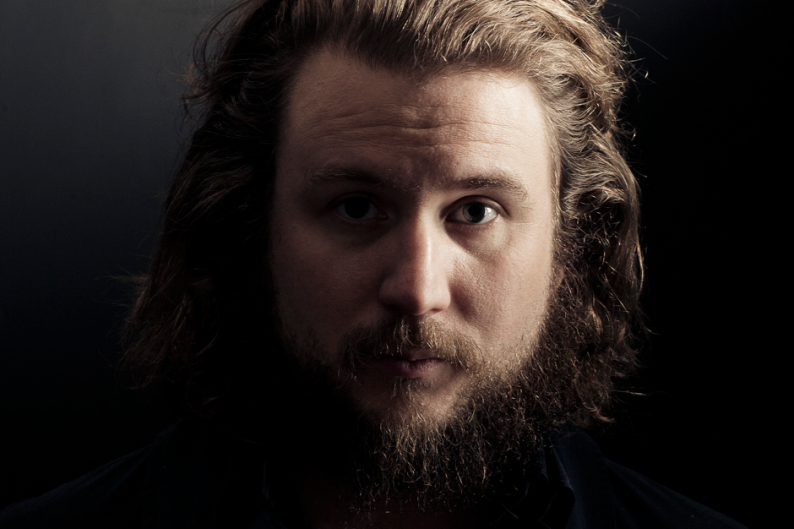 Bennington added that "Crawling," Linkin Park's 2000 mega-hit, "is about feeling like I had no control over myself in terms of drugs and alcohol. That feeling, being able to write about it, sing about it, that song, those words sold millions of records, I won a Grammy, I made a lot of money."
Though addiction may have helped him creatively, Bennington is proud to now be sober. "It's not cool to be an alcoholic — it's not cool to go drink and be a dumbass" he said. "It's cool to be a part of recovery. This is just who I am, this is what I write about, what I do, and most of my work has been a reflection of what I've been going through in one way or another."
Dead By Sunrise, which formed in 2006, also features guitarists Ryan Shuck and Amir Derakh of 90s synth-rock act Orgy and electro-metal band Julien-K, drummer Elias Anda (also from Julien-K), bassist Brandon Belsky, and keyboardist Anthony Valcic. Out of Ashes was produced by Howard Benson (Mötorhead, My Chemical Romance) and has a tentative September release date.