As his bandmate Mike Shinoda hinted to SPIN.com earlier this summer, Linkin Park singer Chester Bennington will officially launch his side project, Dead by Sunrise, this fall with a debut album titled Out of Ashes.
Featuring members of '90s synth-rock act Orgy and electro-metal band Julien-K, Dead by Sunrise began to take shape while Linkin Park was prepping material for 2007's Minutes to Midnight. "I came up with a few songs that felt and sounded really good, but I knew they weren't right stylistically for Linkin Park," Bennington said in a statement. "They were darker and moodier than anything I'd come up with for the band."
One track from Dead by Sunrise, a song from 2006's Underworld: Evolution soundtrack called "Morning After," is streaming on the Dead by Sunrise MySpace page. It's a decidedly more electronic-oriented affair than anything Linkin Park's recorded so far, taking a few stylistic cues from older Rob Zombie tracks and keyboard-leaning British rock bands like Placebo and Muse.
Dead by Sunrise's label, Warner Bros., hasn't pegged a specific release date for Out of Ashes, stating only that it's "tentatively scheduled for a fall release." For now, you can watch Bennington and the rest of Linkin Park in the video for "New Divide," their cut from the Transformers: Revenge of the Fallen soundtrack: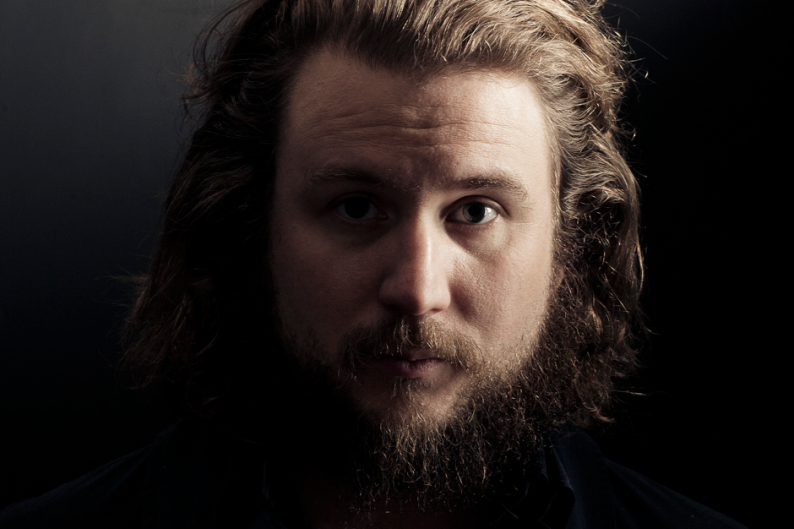 WATCH: Linkin Park, "New Divide"
https://www.youtube.com/embed/ysSxxIqKNN0