We've come to expect gorgeous, cinema-quality videos from the Killers, and their new clip for Day & Age track "Goodnight, Travel Well" is no exception — except for the fact that it's not only an artistic expression, but a socially conscious one, as well.
In collaboration with UNICEF and MTV, the Killers have lent their song to a video that sheds light on a chronic global issue: sex trafficking. According to UNICEF, more than 1.2 million children are being sold into some form of bondage each year, and over 80 percent of those children are trafficked for the purpose of sexual exploitation. MTV and UNICEF first partnered to address the sex trafficking crisis in 2008 with their video for Radiohead's In Rainbows cut "All I Need."
Director David Slade's clip for "Goodnight, Travel Well" — set to air on MTV UK — slowly reveals the sex trade in action. What initially appears to be a glamorous, romantic date in a posh hotel turns out to be the story of an emotionally broken young woman whose captors control every aspect of her life.
"We are deeply shocked and appalled that women and children are forced into such exploitative situations," the Killers said in a statement. "We hope that through MTV's efforts, and this powerful video, millions of people across the world learn about this tragic form of modern-day slavery."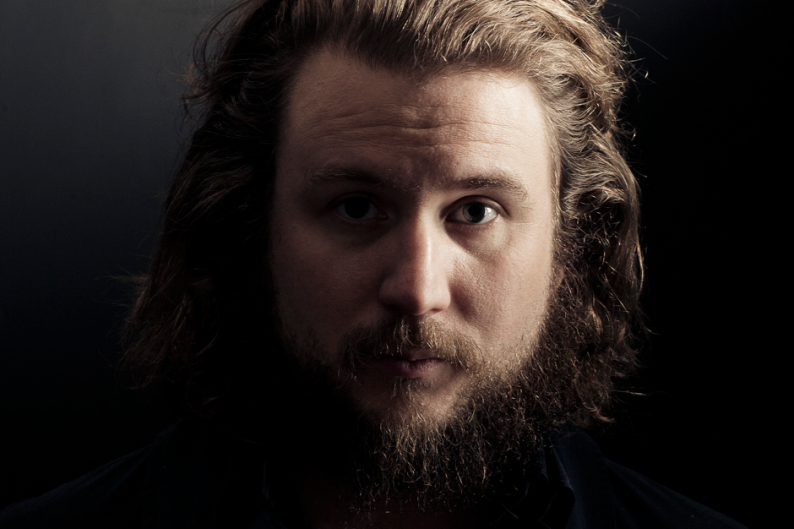 Watch the video below, and click here to see Radiohead's UNICEF collaboration from last year. To find out about UNICEF's activities in your country, click here.
WATCH:The Killers, "Goodnight, Travel Well"