Never one to idly embrace the record industry's status quo — see the Raconteurs' rush-released second album, or the Dead Weather's secret live debut — Jack White will now offer fans a direct channel to snag exclusive offerings from his budding record label, Third Man [via The Daily Swarm].
Fans of Third Man bands can now join "the Vault," and select one of two membership plans to receive special content that will be updated, according to the label's website, "alllll the time." A $7 plan gets users online goodies like pre-sale concert tickets, exclusive video, access to members-only content on the label website, and pay-per-view live concerts from the Dead Weather, Raconteurs, White Stripes, and more.
For $20 per month, fans get the online package plus quarterly, Vault members-only releases from the label including one 12″ LP, a 7″ single, and a t-shirt.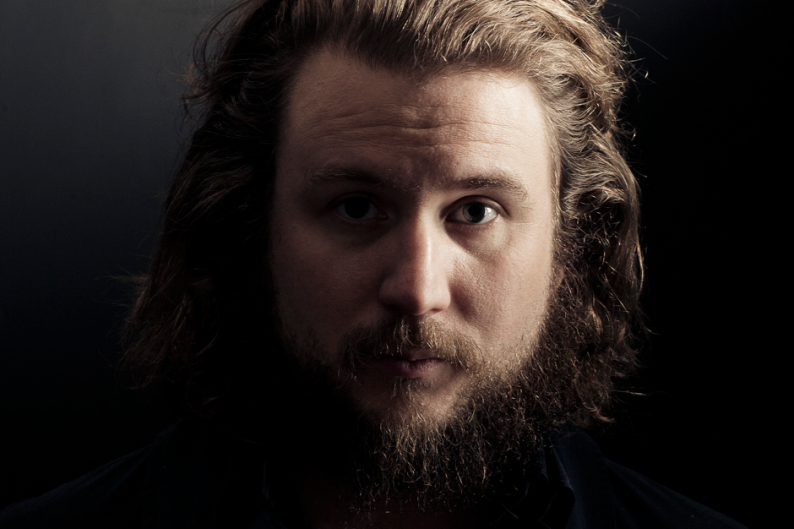 Initial registration for this "platinum service" will only be open through July 21, while the basic plan can be purchased at any time. Both plans require a minimum three-month subscription.
Messaging on the Third Man website offers emphatic reasons to sign up. "If you knew what we had laying around here, you'd crap your pants," the registration page reads, touting that at least two releases are "currently in the Vault on-deck circle, swinging their bats with donuts on them, checking out the hurler's curveball."
With brand new White Stripes material — keeping with the baseball metaphor — "in the hole," it might be a perfect time to take a swing at Jack White's latest pitch.