After an eight-year absence, former Mazzy Star singer Hope Sandoval is back with Through The Devil Softly, her second album with the Warm Inventions, a band she formed in 2001 with My Bloody Valentine drummer Colm Ó Cíosóig. If you liked Mazzy Star, you'll love the album's first single "Blanchard" — download it below.
The song features Sandoval's hypnotizing vocals — along with a spine-tingling, otherworldly sound that comes on like a warm opium dream.
Through The Devil Softly drops September 15 via Nettwerk Records.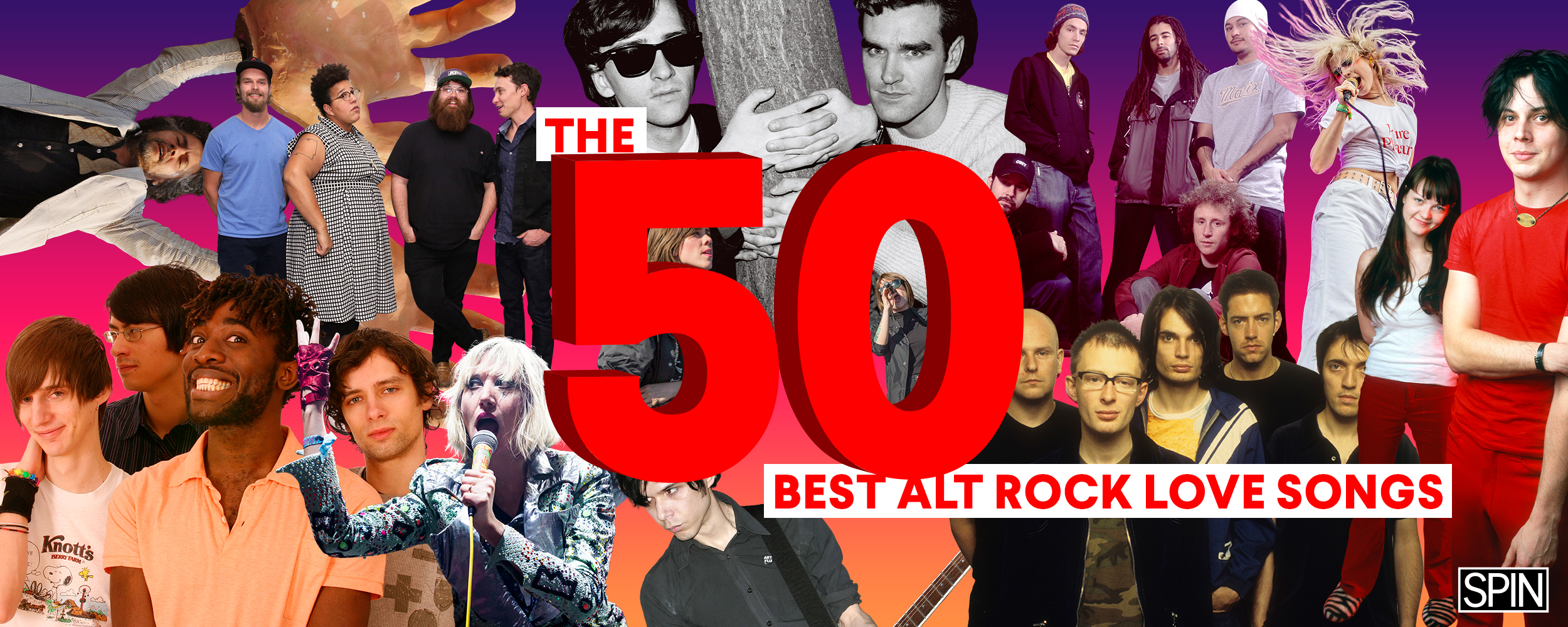 LISTEN: Hope Sandoval & The Warm Inventions, "Blanchard" (DOWNLOAD MP3)