Diesel's flagship store on Fifth Avenue in New York City is already an iconic fashion address — and this week, it's a music mecca, too.
Diesel is broadcasting a Diesel:U:Music radio station all week long from a studio in the store's front window, featuring more than 50 celebrity DJs spinning their favorite tunes, plus loads of live performances.The music will be piped to the street outside, allowing the thousands of passers-by the chance to see radio being made — and it'll be broadcast online at diesel.com.
DJ highlights include Les Savy Fav, Luiza Sa of dance rock band CSS, NYC nightlife icons like the Misshapes and Paul Sevigny, and even a SPIN show, airing on Friday!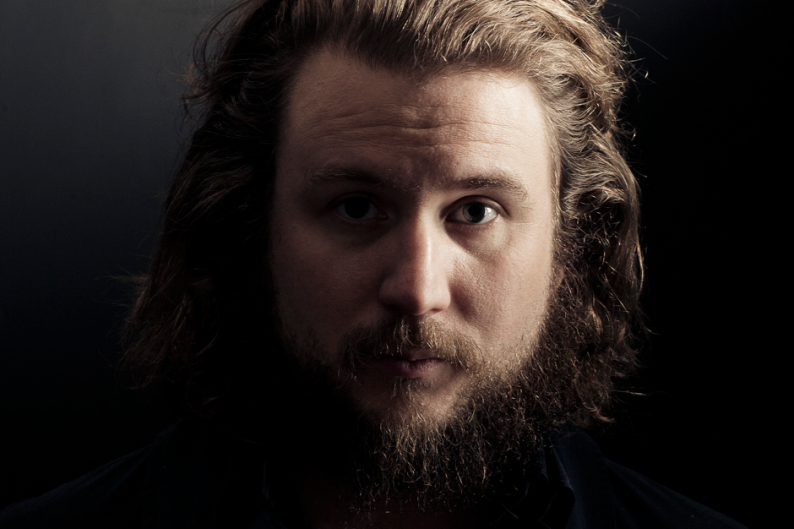 Performance-wise, fans shouldn't miss sets by Siren Festival buzz band Bear Hands or SPIN staff favorite Lissy Trullie, who performed for us in February. Other notable performances include Anti Pop Consortium and Here We Go Magic.
Visit diesel.com for the schedule.