Looks like things just got tense between Courtney Love and her former Hole bandmate, guitarist Eric Erlandson.
This morning, Love posted a rant on Twitter (see below) aimed at Erlandson, in response to his comments to SPIN.com last week, which lambasted Love's plans to release a new album under the Hole name without him and possibly without bassist Melissa Auf Der Maur. "The way I look at it, there is no Hole without me," said the Zen-practicing axeman.
Love, of course, didn't take too kindly to that. "Hole is MY Band MY name and MY Tradmark [sic]," she posted, also making reference to credit card bills that Erlandson might have run up, among other various accusations.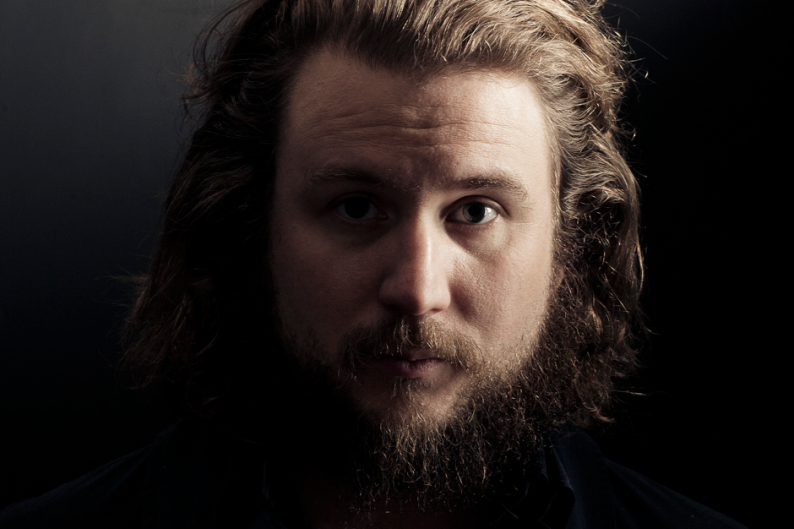 Read her complete diatribe below:
courtneylover79:
uh i just hear that a former guitar player is saying i cant use my name for MY band, hes out of his MIND, he may want to check the trademark
and his amex "Disease Model Tour" Bills, and umm, lets see his 99 usage of that amex and his 01 usage of wow 298K?198,000DOLLARS? Hole is
MY Band MY name and MY Tradmark he also might want to check his TAXES versus my redone Taxes on a bogus ssn, and talk to @PerezHilton's
Crook CPA Accoutancy Firm COUGHS then VOMITS< who pay themselves something liek 350,000 a week and then dump 38,000 into shell corps
Meanwhile, Love also posted to Twitter what could be the new Hole album's cover art — a very Edgar Allan Poe-esque raven. Maybe she's sending a message to Erlandson: "Hole is yours… nevermore!"