An internationally renowned author doesn't often share the stage with an alternative rock band, but when there's a good cause to support, anything is possible.
On October 1, Satanic Verses author Salman Rushdie will join San Francisco rockers Dredg at NYC's Housing Works Bookstore Café for the third installment of SPIN's Liner Notes series, a special event that unites authors and musicians for an evening of collaboration — and fundraising.
All proceeds from Liner Notes benefit Housing Works, a non-profit that strives to ensure that homeless and low-income people living with HIV/AIDS and their families have adequate housing, food, social support, drug treatment, health care, and employment. Tickets will go onsale Aug. 24 via Housing Works' website for $25.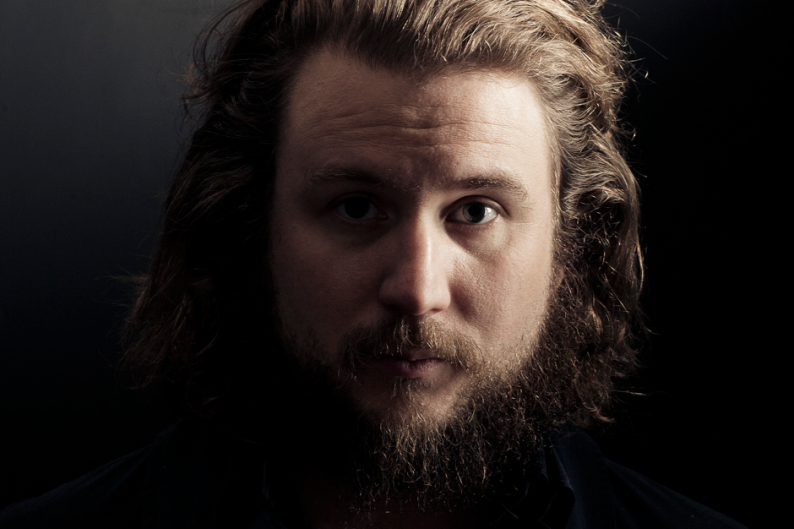 Rushdie and Dredg have more in common than just philanthropy.Dredg's most recent album, The Pariah, The Parrot, The Delusion, was inspired by Rushdie's 2008 essay, "Imagine There's No Heaven: A Letter to the 6 Billionth Citizen."
"Progress has always relied on bold and courageous efforts to cut the ties to old traditions, trends and belief," says Dredg singer Gavin Hayes. "Salman Rushdie is a living example of such courage and one of the reasons why we chose to use his essay as an outline and inspiration for our new record and its artwork.We are extremely excited and flattered to share an evening with such a talent."
"I'm flattered that Dredg were inspired in part by my essay, very interested to listen to the results, and much looking forward to joining them at Housing Works," says Rushdie.
While capacity at the Bookstore Café is limited, fans will be able to watch select videos from Liner Notes on SPIN.com in the days following the event.
Previous Liner Notes events, which raised over $18,000 for Housing Works, featured Amanda Palmer sharing the stage with Coraline author Neil Gaiman, and Tegan Quin of Tegan and Sara partnering with author Augusten Burroughs, of Running With Scissors fame. SPIN.com contributing writer Emily Zemler curates Liner Notes, which sprung from her series of SPIN.com Book Club posts.
Watch video of Palmer and Gaiman's performance here, and Quin and Burroughs' here.