What makes a good cover song? Is it clever re-imagining that spawns a completely newfangled expression of the original cut's core elements? Or is it heartfelt devotion to a songwriter's singular vision, honoring the artistic merit of a classic tune?
Our countdown of the 50 best covers includes both varieties — and everything in between. Check out the first 10 spots on our list — and weigh in with your own favorites in the comments section below.
50. Fountains of Wayne, "…Baby One More Time"
Originally By: Britney Spears
Much like Stacy's mom, Fountains of Wayne's 2005 rock-ballad reimagining of Britney's debut hit has got it going on.
49. Nazareth, "Love Hurts"
Originally By: The Everly Brothers
The 'fro-tastic Scotsmen went all the way to number eight with this Everly Brothers cover in 1976, and it has been a slow-dance staple on prom night ever since.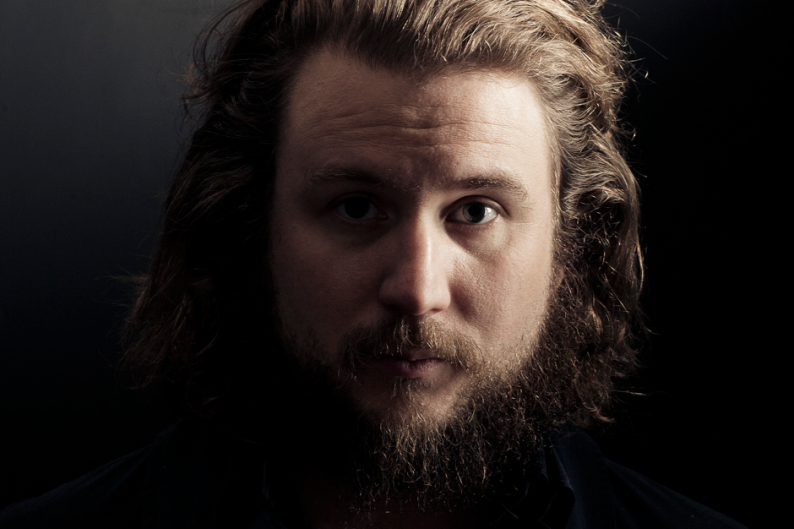 48. Who, "Summertime Blues"
Originally By: Eddie Cochran
Keith Moon raises a legendary fuss on the drums during the Who's raucous live version of Eddie Cochran's timeless jam.
47. Raincoats, "Lola"
Originally By: The Kinks
This quirky 1979 cover by Kurt Cobain's favorite all-female post-punk band makes Ray Davies' gender-bending sing-along even more sexually confusing.
46. X, "Breathless"
Originally By: Jerry Lee Lewis
Exene Cervenka and John Doe add some scorching L.A. cow punk to Jerry Lee Lewis's breezy jingle for the 1983 Richard Gere movie "Breathless."
45. Tom Jones, "Kiss"
Originally By: Prince
The hirsute Welshman's eclectic 1987 team-up with Art of Noise set off a virtual trend of old dudes mugging through hip hits (see also: numbers 30 and 39).
44. Sonic Youth, "Superstar"
Originally By: The Carpenters
No Ipecac needed: SY's lounge-y 1994 adaptation of the Carpenters' classic — made famous in Juno — goes down easy.
43. José Feliciano, "Light My Fire"
Originally By: The Doors
Who better, really, to reinterpret Jim Morrison's most lizardy track for Lite FM stations than a blind Puerto Rican?
42. Van Halen, "You Really Got Me"
Originally By: The Kinks
Fretboards haven't been safe from incessant noodling ever since Eddie Van Halen and the boys milked the Kinks for rock-god glory in 1978.
41. The Pixies, "Head On"
Originally By: The Jesus and Mary Chain
Then-obscure Boston-based alt darlings turn still-obscure Scottish alt darlings' most infectious song into a fast-paced squelch and everyone — especially fans of both bands — wins.