If Snow Patrol aren't returning your calls, don't fret — the Irish balladeers are busy, busy, busy. The quintet are currently opening Coldplay's U.S. tour, will hit the road with U2 this fall, and have now announced a headlining jaunt in support of their last release,2008's A Hundred Million Suns.
The 22-date trek will kick off in St. Paul, MN, September 10 and lead the lads across the Red, White, and Blue, from Atlanta to Seattle, before closing out in Los Angeles October 20. No opening acts have been announced.
As they proved last December, Snow Patrol are one top-notch live act, ripping out hits like "Chasing Cars" and "Crack the Shutters," an anthemic piano ballad which frontman Gary Lightbody told SPIN.com was"about the most natural thing in the world": love. Hey, what else would you expect Snow Patrol to sing about in their quest to be "like the Village People, only less gay"?
No news on Lightbody's duel solo releases of "Russian submarine music" and country tunes.For now at least, fronting Snow Patrol seems to be a full-time job.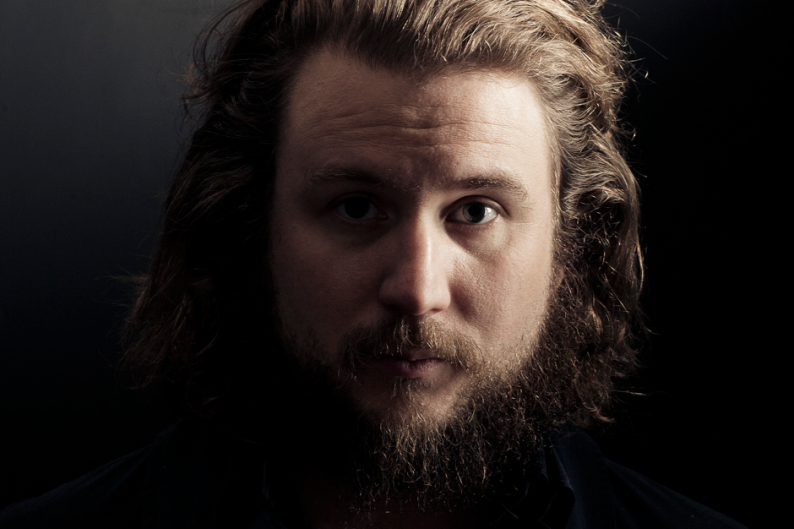 Tickets for select shows are currently on sale via Ticketmaster.
Snow Patrol tour dates
9/10, St. Paul, MN (Myth)
9/12, Chicago, IL (Soldier Field) #
9/13, Chicago, IL (Soldier Field) #
9/14, Detroit, MI (Fillmore)
9/16, Toronto, ON (Rogers Centre) #
9/17, Toronto, ON (Rogers Centre) #
9/18, Montreal, QC (Metropolis)
9/20, Boston, MA (Gillette Stadium)#
9/21, Boston, MA (Gillette Stadium)#
9/22, New York, NY (Beacon Theatre)
9/25, Washington, DC (Constitution Hall)
9/26, Philadelphia, PA (Tower Theatre)
9/27, Columbus, OH (LC Pavilion)
9/29, Kansas City, MO (Uptown Theater)
9/30, Indianapolis, IN (Egyptian)
10/2, Nashville, TN (Ryman Auditorium)
10/3, Atlanta, GA (The Tabernacle)
10/5, Houston, TX (Warehouse Live)
10/6, Austin, TX (Stubb's Bar-B-Que)
10/7, Dallas, TX (Palladium Ballroom)
10/9, Denver, CO (Fillmore Auditorium)
10/10, Salt Lake City, UT (McKay Events Center)
10/11, Boise, ID (Knitting Factory)
10/13, Portland, OR (Schnitzer Concert Hall)
10/14, Seattle, WA (Paramount Theater)
10/16, Oakland, CA (Fox Theater)
10/17, San Diego, CA (Open Air Theatre)
10/20, Los Angeles, CA (Wiltern Theatre)
(# w/ U2)