Pete Doherty has been recently touted as clean and sober, but reports from those onboard a recent British Airways flight to Geneva seem to tell a different story.
The Babyshambles singer was detained when his flight landed at Geneva on Friday after cabin staff found him slumped in a toilet.
"A few people on the plane recognized Pete and he went to the bathroom more than halfway into the flight," a passenger told UK paper The Sunday Mail. ??"He had been in there for about 25 minutes when the announcement came for the crew to prepare the flight for landing."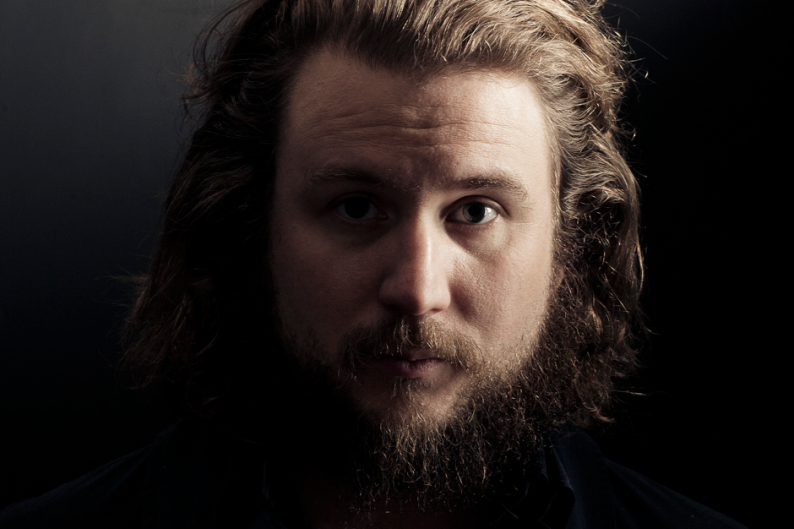 But rather than return to his seat, Doherty elected to stay put.? "The crew knocked on the door but Pete didn't come out.? They eventually managed to get in 10 minutes before the plane landed," the passenger said.
Described as looking "completely out of it" once he'd been ushered back to his chair, Doherty reportedly also left behind a hypodermic needle in the airplane lavatory, which a member of the cabin crew subsequently found. When the pilot was informed of the discovery, he alerted police.
A Geneva police spokesman said: "We were contacted by the captain of a BA flight and a passenger was controlled by police. He was charged but I cannot say what with. He paid a fine and was allowed to go."??
After his release, Doherty was permitted to play the Neuchatel Open Air music festival in Switzerland. He reportedly returned to London yesterday.