Move over Rock Band and Guitar Hero. There's a new music-inspired videogame in town and it may not have Metallica or the Beatles, but it does have Pharrell "I'm a PC" Williams and evil space gorillas!
The hip-hop masterminds behind N.E.R.D. have a brand-new website, but the best part is that they also have a brand-new video game titled (after their latest record) Seeing Sounds.
Nodding to classic Nintendo game Donkey Kong, the game features avatars of N.E.R.D.'s members who attempt to conquer an "evil space gorilla" (who is prone to kidnapping rappers) and kitschy humor about the band. For example: When gamers uses up their allotted three lives, they're met with this message: "Even though no one ever really dies, you somehow managed to."(Get it? N.E.R.D.= No one Ever Really Dies!)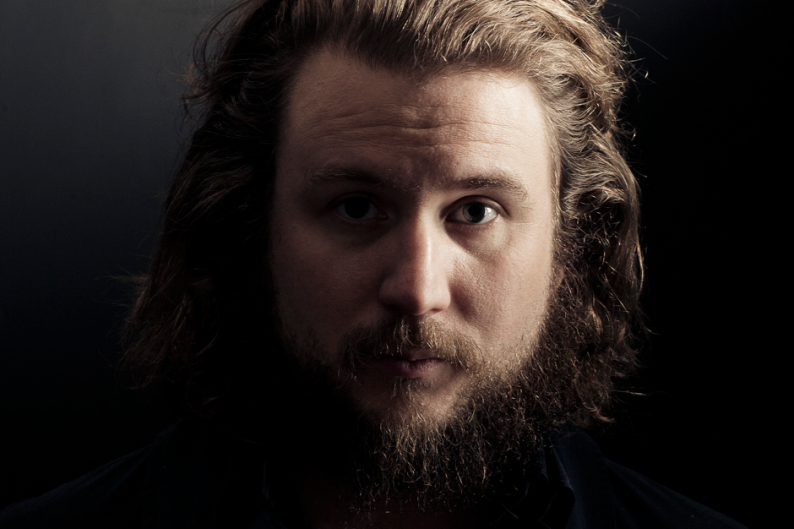 We dig the life-like visages of N.E.R.D.'s avatars paired with the retro 8-bit background, but the best part just might be the sound effects: specifically, the characters' Michael Jackson-esque voices when scaling space obstacles.
Click here to play.