Surf, sun, and babes — it's the California Dream. But its soundtrack was born in a much uglier place: a used car lot in rainy Tacoma, WA.
It's there that Bob Bogle and Don Wilson first met in 1958 and discussed their mutual love of the guitar. Soon they quit their jobs as mason workers and formed the Ventures, instrumental surf rock pioneers behind hits like "Walk, Don't Run," "Hawaii Five-O," "Pipeline," and "Perfidia." The group would go on to sell over 100 million records, notch 17 Top 40 releases, get inducted into the Rock and Roll Hall of Fame — and forge a sound that reached across the globe.
Sadly, after five decades of music, Bogle died June 14 in Vancouver, WA, due to complications from non-Hodgkin's Lymphoma. He was 75.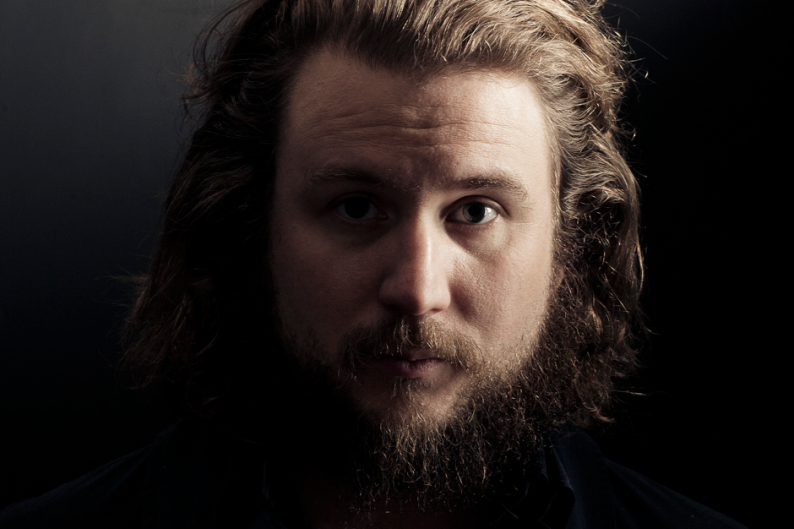 Bogle leaves behind a rich musical legacy that has influenced half a century or rock'n'roll bands. From Nirvana (check out the surf beats and guitar work on "Sappy") to Britney Spears (the solo in "Toxic"), the Ventures' sound can be found in many genres and artists.
Two up-and-coming rock bands influenced by the Ventures are San Diego's Wavves, who fuses Phil Spector girl group pop with distorted surf rock riffs and rhythms, and Danish rock duo the Raveonettes, whose sound is a dark, reverb-drenched take on '60s pop.
"Bob basically wrote all the melody to the Ventures songs," Wavves, aka Nathan Williams, tells SPIN.com. "Since so much of it was instrumental, the lead guitar was in a sense singing the vocal melody and Bob did it perfectly — super repetitive and beached out. Bob played bass in the Ventures later on and you can hear in the songs that same sort of knack for melody."
Raveonettes guitarist/vocalist Sune Rose Wagner is an avid fan of surf rock. One listen to his band's tune "Love in a Trashcan" and the lineage from the Ventures to the Raveonettes couldn't be clearer: "Bob was a huge inspiration for me as a guitarist and songwriter," Sune says from his studio in Copenhagen, where the Raveonettes are recording their new album. "An extremely visionary man, he will be missed."
Among Bogle's contributions to music was the Mosrite Ventures Series guitar, which he and the band helped design with the fledging guitar co. With its easy playability and sunny twang it became a favorite among surf rock groups — as well as later bands like MC5, the Ramones, My Bloody Valentine, Franz Ferdinand, and Arcade Fire. A statue of the late Johnny Ramone holding a Mosrite stands beside the '70s punk guitarist's Los Angeles grave. And Kurt Cobain played one, too — in fact, it was the only axe he never ran neck first into a stack of amplifiers.
Bogle's innovative guitar work led to the Ventures' induction into the Rock Hall just last year. "'Walk, Don't Run' started a whole new movement in rock'n'roll," Creedence Clearwater Revival's John Fogerty said when he inducted the band (Bogle was too sick to attend the ceremony). "The sound of it became 'surf music' and the audacity of it empowered guitarists everywhere."
Wilson, who co-founded the Ventures with Bogle and played alongside him for 50 years, told the Tacoma News Tribune: "I run across so many people, guitar players — famous ones — and they say, 'the first song I learned was 'Walk, Don't Run.'"
It makes sense: Ever since their explosion in the '60s, the Ventures have gone by a nickname: "The Band that Launched a Thousand Bands."