When he's not rhyming with his sadistic, rape-crazy pal Eminem, former crack-slangin' rapper 50 Cent has been planning another collaboration — this time with "Wind Beneath My Wings" singer Bette Midler!
The unlikely duo met when Midler's environmental group, the New York Restoration Project, built a public garden in the Queens, New York, neighborhood where 50 Cent was raised. And according to Midler, Fiddy (born Curtis Jackson) is thrilled about recording together.
"He never asked how much [money]. He just said, 'Where do I sign?'" Midler told The Sun. "Little Jewish lady and the great big rapper. He's such a doll. I love him. He's gorgeous. I was hoping we'd sing songs from the Depression, but he's so young that I don't think he knows any of them. I'm going to have to check things out and see what he feels like singing."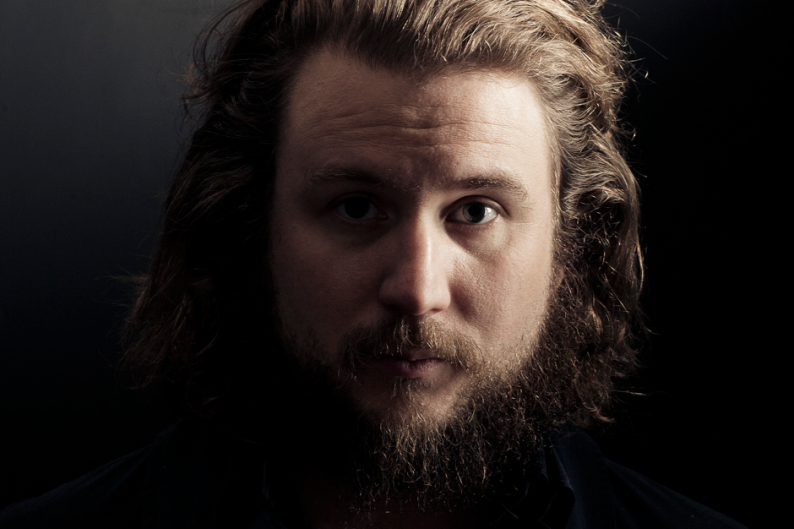 The pair are both set to appear at the Restoration Project's annual New York City picnic May 19.
Meanwhile, 50 Cent is gearing up to return to the silver screen. According to a Variety.com report, the hip-hop toughie will star alongside Forest Whitaker in a re-interpretation of Robert Louis Stevenson's The Strange Case of Dr. Jekyll and Mr. Hyde. Production is set to begin late this summer.