Those White Stripes. They really know how to keep us guessing. First the whole Chinatown-style "are you family members or are you lovers?" mystery, and now this.
Earlier this month, news surfaced that Meg White was due to get hitched to Jackson Smith (son of Patti Smith). But it should come as no surprise that there was more to the story — as a recent post to the band's website revealed.
It turns out the pair took a double-team approach to their nuptials. Raconteurs/Dead Weather bassist Jack Lawrence and his girlfriend Jo McCaughey also took the plunge alongside White and Smith. What's more, the wedding was staged in Jack White's backyard.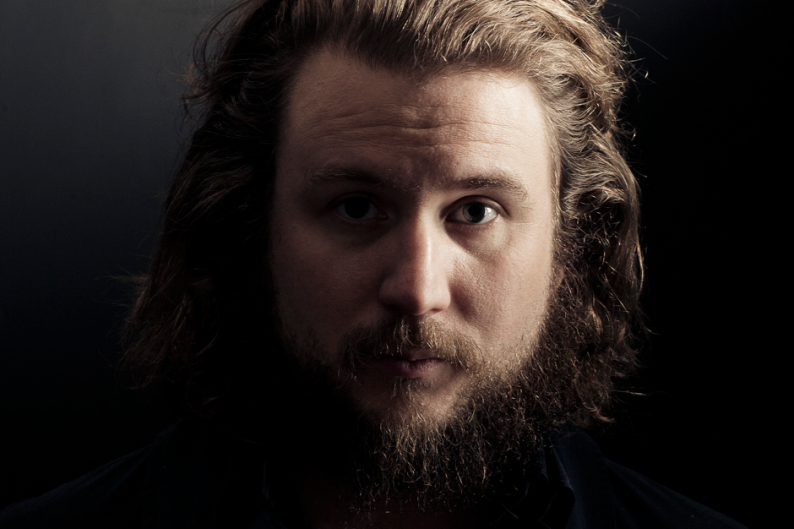 The wedding was reportedly attended by a small party of close friends and relatives.
And, for the record, Meg's not the only White Stripe with a flair for dramatic nuptials: In typically mysterious Stripes fashion, a press release surfaced in June 2005 announcing that Jack had wed girlfriend Karen Elson in a freakin' canoe at the confluence of three Brazilian rivers with a shaman overseeing the proceedings. That statement also curiously noted it was the first marriage for both White and Elson — further adding to the whole Meg & Jack mythology.
Jack White's new band, the Dead Weather, is on the June cover of SPIN.