Trent Reznor and Meg White are both set to tie the knot — and not to each other.
First up: the NIN frontman and his girlfriend Mariqueen Maandig, the singer for indie rock outfit West Indian Girl. The couple went public with their relationship at last week's Star Trek premiere, and a recent online post by Maandig'sbandmates confirmed the pair's plans to make it official.
"In case you haven't heard the news, Mariqueen got engaged. Everyone in the West Indian Girl Camp is super excited and happy for her. [She's] an awesome person, friend and bandmate and she couldn't be marrying a cooler guy. Talk about analog and digital love — their kids might all have Moogs for arms."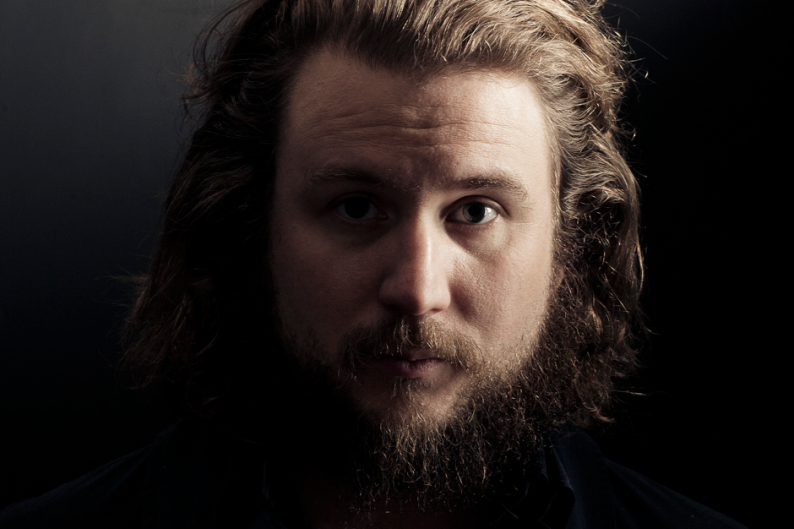 If Maandig's recent profile for Playboy is any indicator, it's a safe bet their kids will have tiny "corseted by God" waists, too.
Meanwhile, White Stripes drummer Meg White also went public with her engagement: She is set to marry fellow musician Jackson Smith, a guitarist who has played with such Detroit bands as Back in Spades and who also happens to be the son of rock icons Patti Smith and Fred (Sonic) Smith [via Detroit Free Press].
The pair reportedly got engaged several weeks ago, and have been "close" since last summer. They live together in White's Detroit home, and are planning to take the plunge at a May 22 ceremony in Nashville, where Jack White — who is expected to attend the ceremony — also resides. Here's hoping Jack and Jackson get along alright — you know how protective ex-husbands "brothers" can be.
"They don't want it to be a circus," a friend of the couple commented. "They want it to be about the two of them."
So who's next? If commitment ceremonies are linked to romantic horseback riding/apple-picking trips, it just might be these two.